Footloose (2011)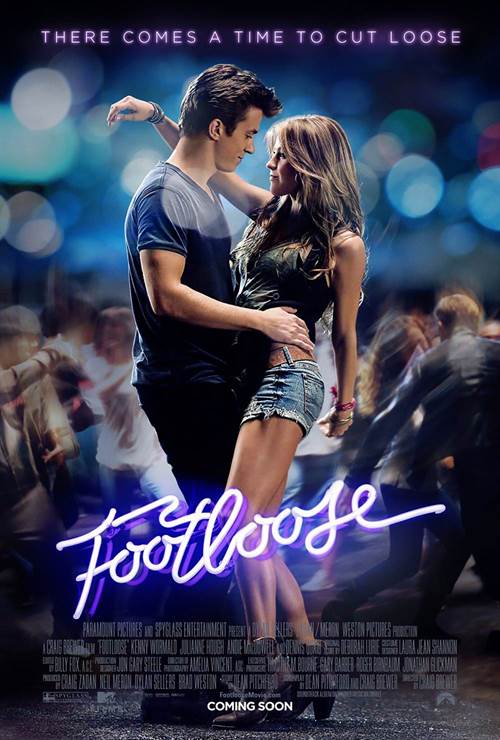 Share this:
| | |
| --- | --- |
| Director: | |
| Writers: | |
| Cast: | |
| Released: | Friday, October 14, 2011 |
| Length: | 113 minutes |
| Studio: | Paramount Pictures |
| Genre: | Drama |
| Rating: | Some material may be inappropriate for children under 13. |
Synopsis
Writer/Director Craig Brewer (Hustle & Flow, Black Snake Moan) delivers a new take of the beloved 1984 classic film, Footloose. Ren MacCormack (played by newcomer Kenny Wormald) is transplanted from Boston to the small southern town of Bomont where he experiences a heavy dose of culture shock. A few years prior, the community was rocked by a tragic accident that killed five teenagers after a night out and Bomont's local councilmen and the beloved Reverend Shaw Moore (Dennis Quaid) responded by implementing ordinances that prohibit loud music and dancing. Not one to bow to the status quo, Ren challenges the ban, revitalizing the town and falling in love with the minister's troubled daughter Ariel (Julianne Hough) in the process.

Purchase DVD/Blu-ray/4K UHD physical copy of Footloose today at Amazon.com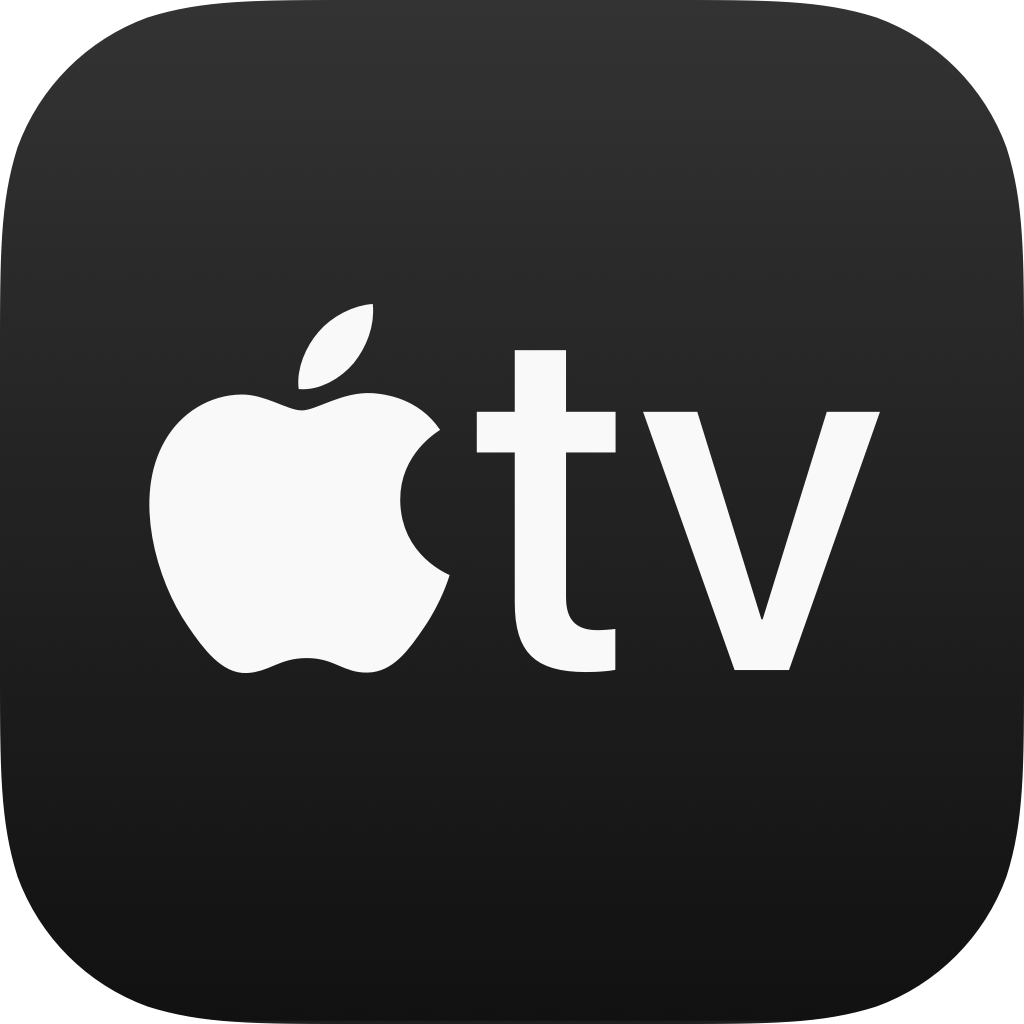 Download Footloose in Digital HD/4K from the iTunes store.
Footloose images are © Paramount Pictures. All Rights Reserved.
Footloose Theatrical Review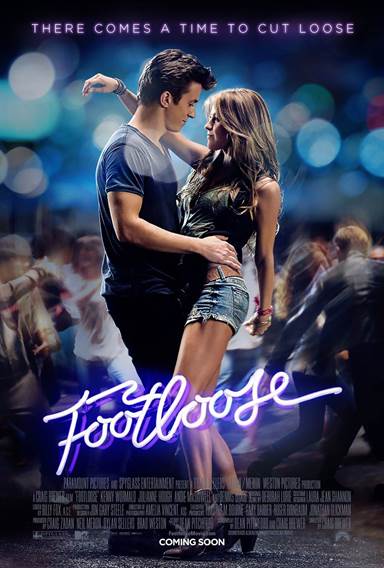 Back in 1984, a small film, featuring Kevin Bacon, emerged on the silver screen – it was entitled, Footloose. The film went on to have moderate box office success, spawn a few hit singles and have a lasting impression on Generation X. Now 26 years later, Footloose is coming back to the silver screen -- this time staring an unknown cast, directed by Craig Brewer (Hustle & Flow, Black Snake Moan).
The road to Footloose being remade has been a long one. The studios intentions to remake the film date back to when Disney's High School Musical was all the rage on the small and large screen. At that time, the studio publicly announced that Zack Efron (High School Musical) was on board to play the lead character Ren; however in March 2009, he pulled out from the role. Likewise, director Craig Brewer, a big fan of the original film, turned down the directing job two times before he ultimately accepted the opportunity to bring Footloose to a new audience along with original screenwriter, Dean Pitchford.
After starting out with a dancing montage choreographed to the original Footloose theme song performed by Kenny Loggins, audiences are shown the tragic events that lead film's town, Bomont, Tennessee, banning dancing and music from its teen activities. From then on, the story is basically a word-for-word remake of the original movie -- including the same cinematography, set direction (down to the littlest detail, e.g. the gum-twirling displayed by an unknown girl during a dance scene), and even outfits worn in the original film.
If you look at Footloose as a new film and not a remake, it certainly holds its own. The cast led by virtually unknown Kenny Wormald and Julianne Hough are certainly convincing as the troubled children plagued by a town that doesn't understand them. The music is modern and catchy enough if you enjoy hip-hop or country music, but when compared to the original, it fails on most levels.
When compared to the first film, the performances of the 2011 cast are extremely amateurish when compared to Kevin Bacon and Lori Singer. Even veteran actors, Andie MacDowell and Dennis Quaid seem to have phoned in their roles for this film. As for the music, it really depends on what your tastes are. If you are a fan of 80's synth pop, then your heart will yearn for the original versions of the songs; however, if you are inclined to like country music, then this song track will sit better with you.
While Footloose is not a terrible film, one might pose the question of why was it made? If the film is to reuse the same songs, costumes, set pieces, and dialog, wouldn't it be just better to watch the original? If you are a child of Generation X, the answer is probably yes. However, it is a toss-up for the youth of today.
For more reviews please visit our film/television review section.
Writer/Director Craig Brewer (Hustle & Flow, Black Snake Moan) delivers a new take of the belove...
SPONSORED LINKS