Dennis Quaid

A Dog's Journey (2019)
Some friendships transcend lifetimes. In A Dog's Journey, the sequel to the heartwarming global hit A Dog's Purpose, beloved dog Bailey finds his new destiny and forms an unbreakable bond that will lead him, and the people he loves, to pl...


A Dog's Purpose (2017)
Based on the beloved bestselling novel by W. Bruce Cameron, A Dog's Purpose, from director Lasse Hallström (The Cider House Rules, Dear John, The 100-Foot Journey), shares the soulful and surprising story of one devoted dog (voiced by Josh...


Any Given Sunday (1999)
Life is a contact sport and football is life when three-time academy award-winning filmmaker Oliver Stone and a dynamic acting ensemble explore the fortunes of the Miami Sharks in Any Given Sunday. At the 50-year line of this gridiron cosmos is Al Pa...


The Day After Tomorrow (2004)
What if we are on the brink of a new Ice Age?This is the question that haunts climatologist Jack Hall (Dennis Quaid). Hall's research indicates that global warming could trigger an abrupt and catastrophic shift in the planet's climate. Th...


Footloose (2011)
Writer/Director Craig Brewer (Hustle & Flow, Black Snake Moan) delivers a new take of the beloved 1984 classic film, Footloose. Ren MacCormack (played by newcomer Kenny Wormald) is transplanted from Boston to the small southern town of Bomont whe...


Frequency (2000)
John Sullivan (Jim Caviezel) has always dreamed of stopping the tragic death of his father, a heroic firefighter. When he discovers his father's old ham radio, he finds himself talking to a man who appears to be his own living father, in the very...


G.I. Joe: The Rise of Cobra (2009)
Paramount Pictures and Hasbro, whose previous collaboration was the worldwide blockbuster "Transformers," join forces with Spyglass Entertainment for another extraordinary action-adventure "G.I. Joe: The Rise of Cobra." From the E...


The Intruder (2019)
When a young married couple (Michael Ealy and Meagan Good) buys their dream house in the Napa Valley, they think they have found the perfect home to take their next steps as a family. But when the strangely attached seller (Dennis Quaid) continues to...


Kin (2018)
KIN, a pulse-pounding crime thriller with a sci-fi twist, is the story of an unexpected hero destined for greatness. Chased by a vengeful criminal (James Franco), the feds and a gang of otherworldly soldiers,​ a recently released ex-con (Jack Reynor)...


Legion (2010)
In the supernatural action thriller Legion, an out-of-the-way diner becomes the unlikely battleground for the survival of the human race. When God loses faith in Mankind, he sends his legion of angels to bring on the Apocalypse. Humanity's only...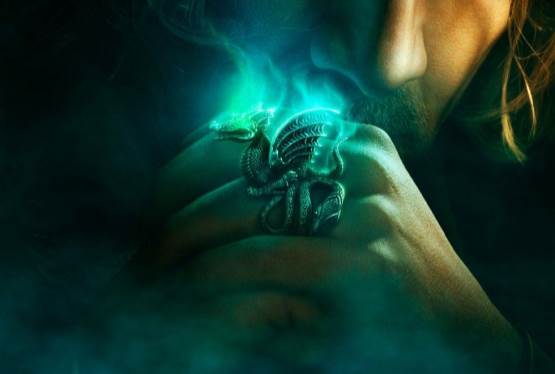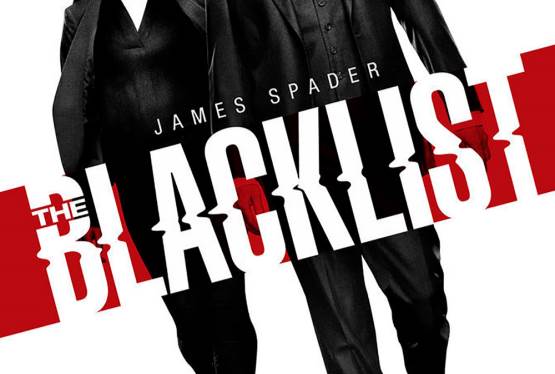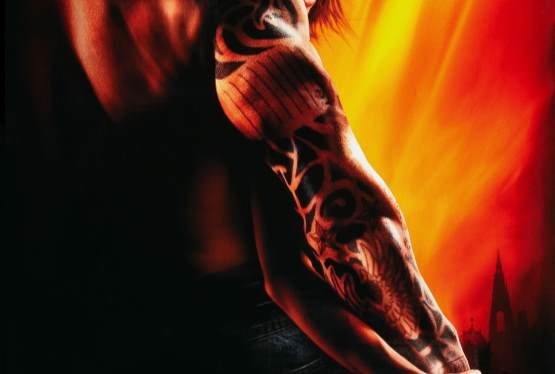 xXx
WAS: $12.99
NOW: $7.99