Search Results For Miles Teller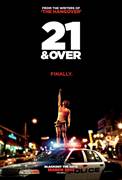 21 and Over (2013)
Straight-A college student Jeff Chang has always done what he was supposed to do. But when his two best friends Casey and Miller surprise him with a visit for his 21st birthday, Jeff Chang decides to...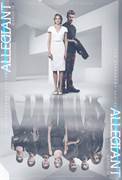 Allegiant (2016)
The third installment of the blockbuster Divergent series franchise, ALLEGIANT takes Tris [Shailene Woodley] and Four [Theo James] into a new world, far more dangerous than ever before.After the...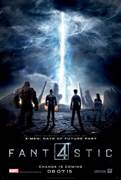 Fantastic Four (2015)
THE FANTASTIC FOUR, a contemporary re-imagining of Marvel's original and longest-running superhero team, centers on four young outsiders who teleport to an alternate and dangerous universe, which...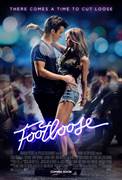 Footloose (2011)
Writer/Director Craig Brewer (Hustle & Flow, Black Snake Moan) delivers a new take of the beloved 1984 classic film, Footloose. Ren MacCormack (played by newcomer Kenny Wormald) is transplanted...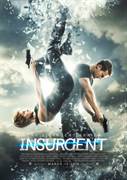 Insurgent (2015)
THE DIVERGENT SERIES: INSURGENT raises the stakes for Tris as she searches for allies and answers in the ruins of a futuristic Chicago. Tris (Woodley) and Four (James) are now fugitives on the run...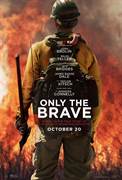 Only The Brave (2017)
All men are created equal... then, a few become firefighters. Only the Brave, based on the true story of the Granite Mountain Hotshots, is the heroic story of one unit of local firefighters that...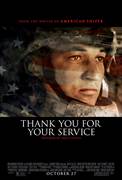 Thank You for Your Service (2017)
DreamWorks Pictures' Thank You for Your Service follows a group of U.S. soldiers returning from Iraq who struggle to integrate back into family and civilian life, while living with the memory of...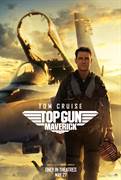 Top Gun: Maverick (2022)
After more than thirty years of service as one of the Navy's top aviators, Pete "Maverick" Mitchell (Tom Cruise) is where he belongs, pushing the envelope as a courageous test pilot and dodging the...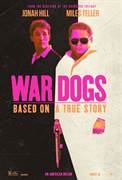 War Dogs (2016)
Based on a true story, "War Dogs" follows two friends in their early 20s (Hill and Teller) living in Miami during the first Iraq War who exploit a little-known government initiative that...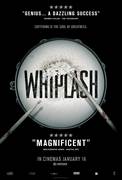 Whiplash (2014)
Andrew Neiman is an ambitious young jazz drummer, single-minded in his pursuit to rise to the top of his elite east coast music conservatory. Terence Fletcher, an instructor known equally for his...