Andrea Roth

The Collector (2009)
Desperate for money to pay off a debt, a man targets a wealthy family's home and plans to break in and steal a valuable gem. He soon learns that he picked the wrong night to carry out his plans, for a masked madman has gotten there first , impris...


Revolution (2012)
What would you do without it all? In Revolution, an epic adventure thriller from Supernatural's Eric Kripke, J.J. Abrams' Bad Robot Productions and Iron Man's Jon Favreau, a family struggles to reunite in a post-apocalyptic landscap...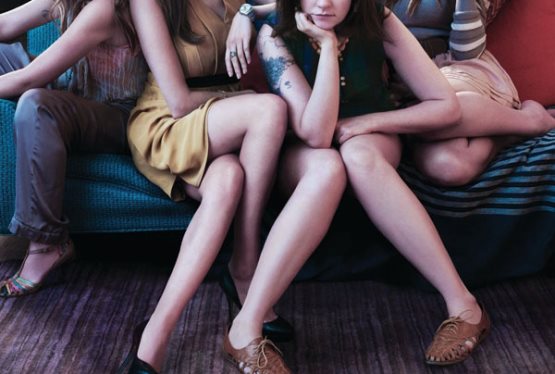 Girls
WAS: $24.99
NOW: $9.99