Andrew Adamson

Chronicles of Narnia: The Lion, The Witch and The Wardrobe (2005)
THE CHRONICLES OF NARNIA: THE LION, THE WITCH AND THE WARDROBE is the spectacular liveaction/ CGI motion picture adaptation of C.S. Lewis's beloved literary classic. In World War II England the four Pevensie siblings -- Lucy, Edmund, Susan and Pe...


Chronicles of Narnia: Prince Caspian (2008)
The enchanted characters of C.S. Lewis's timeless fantasy come to life again in this second installment of the seven book series, in which the Pevensie siblings are magically and mysteriously transported back from England to Narnia, where a thril...


Shrek (2001)
Set in a strange, colorful land populated by fairy tale characters, SHREK is a hilarious comedy that will win over audiences of children and adults alike. Shrek (voiced by Mike Myers) is a fearsome green ogre living in isolation in his own cozy littl...


Shrek 2 (2004)
The natural order of fairy tales is interrupted in the sequel to the Academy Award-winning blockbuster "Shrek." "Shrek 2" sends Shrek, Donkey and Princess Fiona on a whirlwind of new adventures with more fairy-tale favorites to la...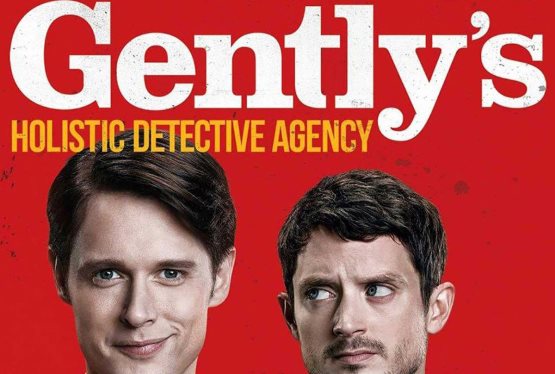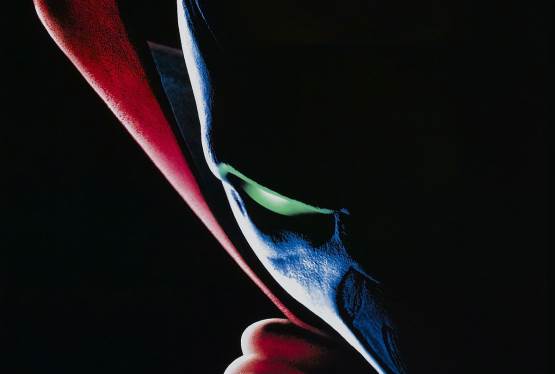 Spawn
WAS: $12.99
NOW: $4.99