Andy Dick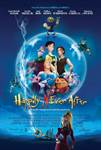 Happily N'Ever After (2007)
Once upon a time in Fairy Tale Land, all is well: Cinderella's at the ball, Rapunzel's letting her hair down, and Sleeping Beauty's about to get a big smooch.But just as it's all headed for Happily Ever...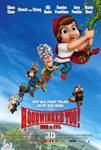 Hoodwinked Too! Hood vs Evil (2011)
While away training with a mysterious covert ops group known as the Sisters of the Hood, Red (Hayden Panettiere) gets an urgent call from Nicky Flippers (David Ogden Stiers), head of the top-secret Happily...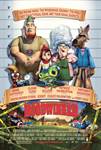 Hoodwinked! (2005)
Everyone knows the story of Little Red Riding Hood . . . or so they think. That's all about to change because no one has ever seen their favorite fairy tale quite like this -- turned upside-down, inside-out...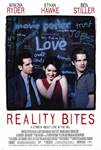 Reality Bites (1994)
Ben Stiller, Winona Ryder, Ethan Hawke, Janeane Garofalo and Steve Zahn star in this smart, insightful and hilarious comedy that looks at life, love and the pursuit of gainful employment. This irreverent...