Angus Macfadyen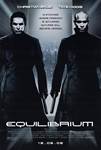 Equilibrium (2002)
Set in a future society in which human emotion is forbidden and is suppressed by a required dose of the drug Prozium, the story follows the spiritual conversion of John Preston (Bale), an agent who must...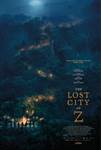 The Lost City of Z (2017)
Based on author David Grann's nonfiction bestseller, THE LOST CITY OF Z tells the incredible true story of British explorer Percy Fawcett (Charlie Hunnam), who journeys into the Amazon at the dawn...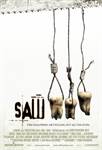 Saw III (2006)
With his new apprentice Amanda (Shawnee Smith), the puppet-master behind the cruel, intricate games that have terrified a community and baffled police has once again eluded capture and vanished. While...