Search Results For Ann-Margret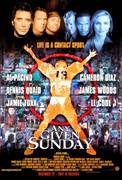 Any Given Sunday (1999)
Life is a contact sport and football is life when three-time academy award-winning filmmaker Oliver Stone and a dynamic acting ensemble explore the fortunes of the Miami Sharks in Any Given Sunday. At...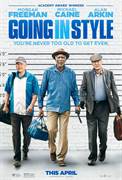 Going in Style (2017)
Oscar winners Morgan Freeman ("Million Dollar Baby"), Michael Caine ("The Cider House Rules," "Hannah and Her Sisters") and Alan Arkin ("Little Miss...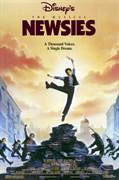 Newsies (1992)
Based on a real historical incident, Newsies tells the story of a newsboy strike against a giant publisher in New York City in the early part of the twentieth century. Christian Bale...