Search Results For Anna Friel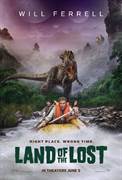 Land of The Lost (2009)
Will Ferrell stars as has-been scientist Dr. Rick Marshall, sucked into one and spat back through time. Way back. Now, Marshall has no weapons, few skills and questionable smarts to survive in an...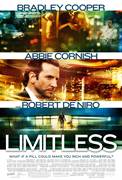 Limitless (2011)
Bradley Cooper and Robert De Niro star in Limitless, a paranoia-fueled action thriller about an unpublished writer whose life is transformed by a top-secret "smart drug" that allows him to use 100% of...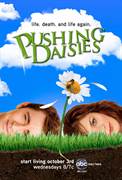 Pushing Daisies (2007)
Every not-so-often, along comes a show that's different. Wonderfully different. It's the story of Ned, a lonely pie maker whose touch can reanimate the dead. Cool, but there's a hitch. If...