Anna Popplewell

Chronicles of Narnia: The Lion, The Witch and The Wardrobe (2005)
THE CHRONICLES OF NARNIA: THE LION, THE WITCH AND THE WARDROBE is the spectacular liveaction/ CGI motion picture adaptation of C.S. Lewis's beloved literary classic. In World War II England the four Pevensie siblings -- Lucy, Edmund, Susan and Pe...


Chronicles of Narnia: Prince Caspian (2008)
The enchanted characters of C.S. Lewis's timeless fantasy come to life again in this second installment of the seven book series, in which the Pevensie siblings are magically and mysteriously transported back from England to Narnia, where a thril...


Reign (2013)
Hidden between the lines of the history books is the story of Mary Stuart, the young woman the world would come to know as Mary, Queen of Scots. The teenage Mary is already a headstrong monarch - beautiful, passionate and poised at the very beginning...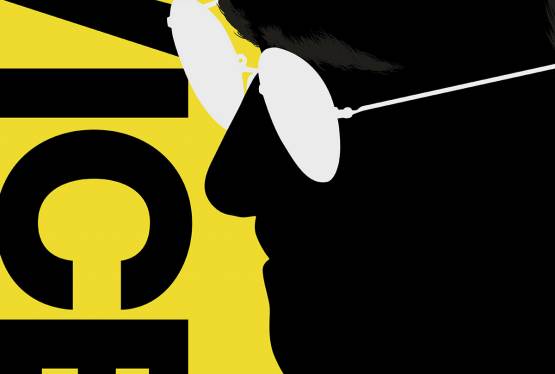 Vice
WAS: $14.99
NOW: $9.99