Search Results For Anne Fletcher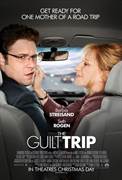 The Guilt Trip (2012)
"Barbra Streisand and Seth Rogen are the perfect comedy duo"* as they embark on one mother of a road trip! The plan for a quick stop at Mom's takes a sudden turn when an impulse compels Andy (Seth...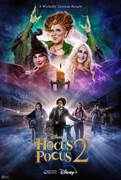 Hocus Pocus 2 (2022)
It's been 29 years since someone lit the Black Flame Candle and resurrected the 17th-century sisters, and they are looking for revenge. Now it is up to three high-school students to stop the ravenous...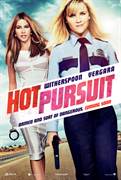 Hot Pursuit (2015)
An uptight and by-the-book cop (Reese Witherspoon) tries to protect the sexy and outgoing widow (Sofia Vergara) of a drug boss as they race through Texas pursued by crooked cops and murderous gunmen.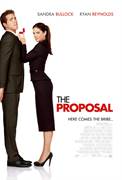 The Proposal (2009)
When high-powered book editor Margaret (Sandra Bullock) faces deportation to her native Canada, the quick-thinking exec declares that she's actually engaged to her unsuspecting put-upon assistant...