Search Results For Anthony Ramos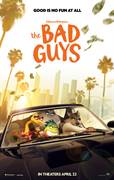 The Bad Guys (2022)
Nobody has ever failed so hard at trying to be good as The Bad Guys.In the new action-comedy from DreamWorks Animation, based on the New York Times best-selling book series, a crackerjack criminal...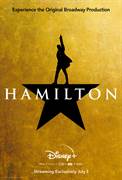 Hamilton (2020)
An unforgettable cinematic stage performance, the filmed version of the original Broadway production of "Hamilton" combines the best elements of live theater, film and streaming to bring the cultural...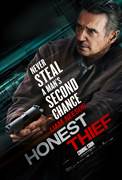 Honest Thief (2020)
They call him the In and Out Bandit because meticulous thief Tom Carter (Liam Neeson) has stolen $9 million from small-town banks while managing to keep his identity a secret. But after he falls in...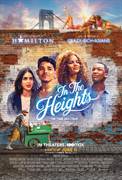 In the Heights (2021)
The creator of "Hamilton" and the director of "Crazy Rich Asians" invite you to the event of the summer, where the streets are made of music and little dreams become big... "In the Heights."Lights up...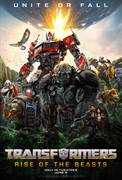 Transformers: Rise of the Beasts (2023)
Returning to the action and spectacle that have captured moviegoers around the world, Transformers: Rise of the Beasts will take audiences on a '90s globetrotting adventure with the Autobots...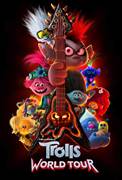 Trolls World Tour (2020)
Anna Kendrick and Justin Timberlake return in an all-star sequel to DreamWorks Animation's 2016 musical hit: Trolls World Tour. In an adventure that will take them well beyond what they've known...