Search Results For Antoine Fuqua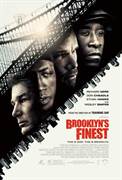 Brooklyn's Finest (2010)
In the course of one chaotic week, the lives of three conflicted New York City police officers are dramatically transformed by their involvement in a massive drug operation in Brooklyn's Finest...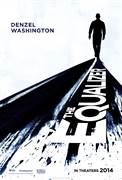 The Equalizer (2014)
In The Equalizer, Denzel Washington plays McCall, a former black ops commando who has faked his death to live a quiet life in Boston. When he comes out of his self-imposed retirement to rescue a young...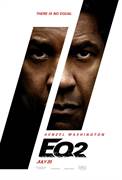 The Equalizer 2 (2018)
Denzel Washington returns to one of his signature roles in the first sequel of his career. Robert McCall serves an unflinching justice for the exploited and oppressed - but how far will he go when...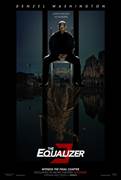 The Equalizer 3 (2023)
Since giving up his life as a government assassin, Robert McCall (Denzel Washington) has struggled to reconcile the horrific things he's done in the past and finds a strange solace in serving justice...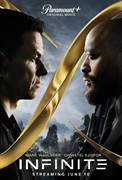 Infinite (2021)
For Evan McCauley (Mark Wahlberg), skills he has never learned and memories of places he has never visited haunt his daily life. Self-medicated and on the brink of a mental breakdown, Evan is sought...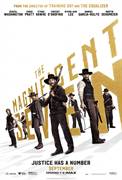 The Magnificent Seven (2016)
With the town of Rose Creek under the deadly control of industrialist Bartholomew Bogue (Peter Sarsgaard), the desperate townspeople employ protection from seven outlaws, bounty hunters, gamblers and...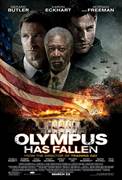 Olympus Has Fallen (2013)
When the White House (Secret Service Code: "Olympus") is captured by a terrorist mastermind and the President is kidnapped, disgraced former Presidential guard Mike Banning finds himself...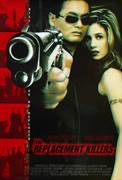 The Replacement Killers (1998)
International superstar Chow Yun-Fat (John Woo's Hard-Boiled) makes his Hollywood debut with Oscar® winner Mira Sorvino (1995 Best Supporting Actress, Mighty Aphrodite) in "The Replacement Killers," a...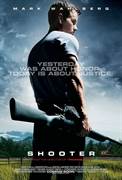 Shooter (2007)
Marksman Bob Lee Swagger (Mark Wahlberg) leaves the military after a mission goes horribly awry. Pressed back into service, he is betrayed, again. Now, wounded and the subject of a massive manhunt...