Archie Madekwe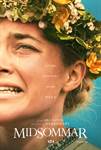 Midsommar (2019)
Dani and Christian are a young American couple with a relationship on the brink of falling apart. But after a family tragedy keeps them together, a grieving Dani invites herself to join Christian and his...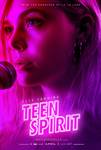 Teen Spirit (2019)
With his stylish directorial debut, Max Minghella creates a modern fairytale — scored to a lush, pop soundtrack — about a quiet 17-year-old girl who finds the support and self-confidence she needs to step...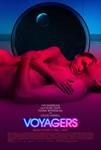 Voyagers (2021)
With the future of the human race at stake, a group of young men and women, bred for intelligence and obedience, embark on an expedition to colonize a distant planet. But when they uncover disturbing secrets...