Midsommar (2019)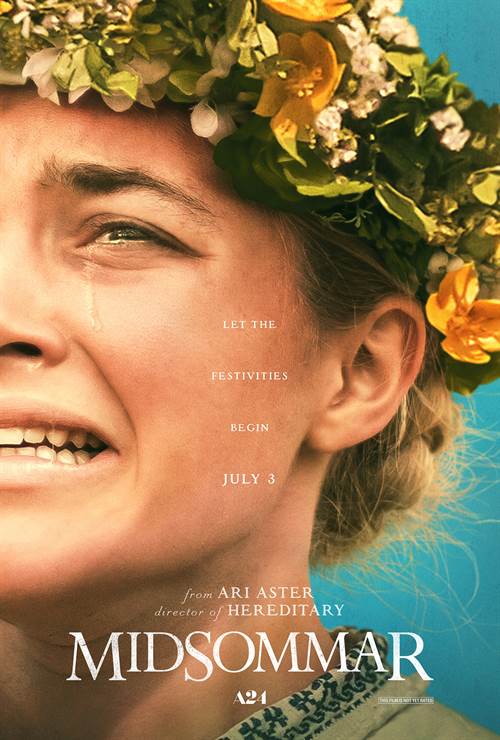 Share this:
| | |
| --- | --- |
| Director: | |
| Writers: | |
| Cast: | |
| Released: | Wednesday, July 3, 2019 |
| Length: | 140 minutes |
| Studio: | A24 |
| Genre: | Horror |
| Rating: | Under 17 requires accompanying parent or adult guardian. |
Synopsis
THIS SUMMER, LET THE FESTIVITIES BEGIN. From writer/director Ari Aster (Hereditary) and starring Florence Pugh, Jack Reynor, William Jackson Harper, and Will Poulter. MIDSOMMAR — In Theaters July 3, 2019.

Purchase DVD/Blu-ray/4K UHD physical copy of Midsommar today at Amazon.com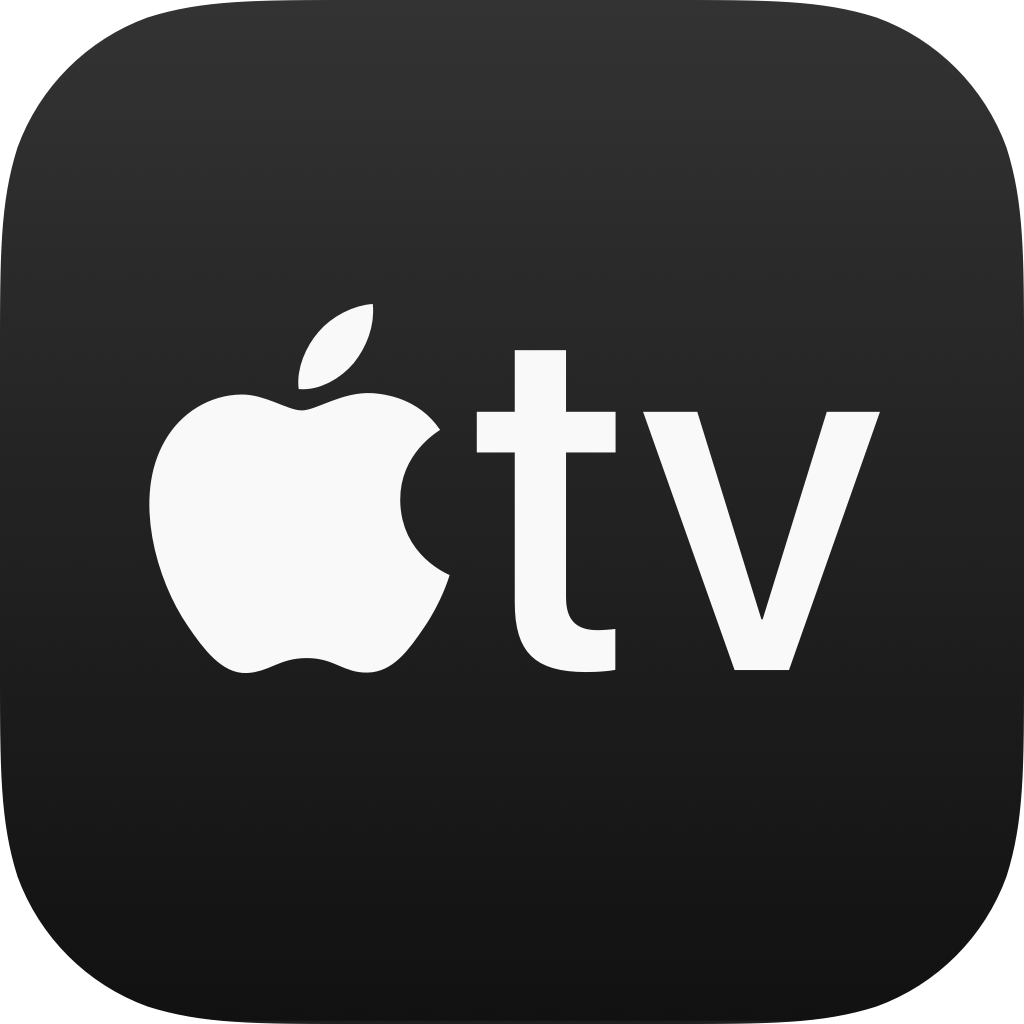 Download Midsommar in Digital HD/4K from the iTunes store.
Midsommar images are © A24. All Rights Reserved.
Midsommar Blu-ray Review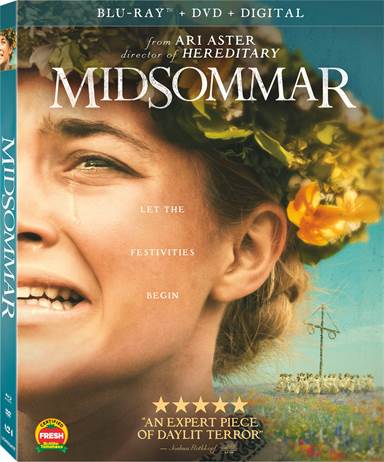 Ari Aster is an Auteur on a mission: to make us question, and sometimes fear our relationships, family, and friends. And especially in Midsommar's case, strange cults.

His previous film, Hereditary, was a masterclass in suspenseful storytelling, unraveling the plot, as the sanity of each character unravels along with it.
In Midsommar, we are treated to another group of close-knit characters, at the center are Dani Ardor, an emotionally unstable young woman, and her emotionally vacuous boyfriend, Christian Hughes. They are barely able to maintain their relationship when the unthinkable happens to Dani.

After a family tragedy, a young American couple joins some friends at a midsummer festival in a remote Swedish village. What begins as a carefree summer holiday takes a sinister turn when the insular villagers invite their guests to partake in festivities that grow increasingly unnerving and viscerally disturbing. From the visionary mind of Ari Aster (Hereditary), comes this dread-soaked cinematic fairy tale where a world of darkness unfolds in broad daylight.

The core of Midsommar is the story of a couple, teetering on the edge of a horrible breakup, the tension between Dani and Christian is palpable, and helps create an on-the-edge-of-your-seat feeling that will continue to build until the horrific, and inevitable conclusion. The acting in this film is superb, and Ari Aster's direction forces the viewer to partake in the sense of isolation, even when they are thrust into a group. This sense of 'aloneness' will continue to build, especially when the group makes it to Sweden, the camera flips upside down and we are meant to take it in a literal sense, the world we have entered is upside down, and we know there is no escape. Something bad is about to happen, the group's obliviousness to it is what makes it so damn intriguing.

I happened to catch Midsommar at an AMC Theater, and I must say, when you watch a film like this at home, it's difficult to capture that sense of community like when you experience it in the theater. The collective groans, especially during certain unsettling scenes, mirrored the communal cries onscreen. It was a very ritualistic experience. However, his Blu-ray looks and sounds fantastic, Lionsgate Home Entertainment has done an excellent job with the MPEG-4 AVC, 1080p with an Aspect ratio: 2.00:1. Midsommar looks as good as it did on the big screen. Unlike most horror films, Midsommar's terror happens in broad daylight, and Ari's lens captures all of the gory details, with such vibrant and joyous details. The depth of field is breathtaking, from the scenes of whirling delight around the Maypole to the cool, stillness in the community "Bedroom", all have such a sense of eerie dread, and the Blu-ray captures it all perfectly. The film is gorgeous, and you will not be disappointed.

The audio is a treat as well, with DTS-HD Master Audio 5.1, the screams of anguish, when Dani gets the news of her family's death, to the brilliant film score, which I absolutely adore. The wailing, and sometimes cacophonous strings, set your whole body on edge, you know you are about to witness something horrific, but the music prepares you to FEEL it. Not to mention the sounds of a raging fire, and even the dialog, are front and center. Yet, I cannot say enough great things about the music in this movie, and it is presented well, on this release.

The extras are disappointing as there is really only one entitled Let the Festivities Begin: Manifesting Midsommar plus a promo called Bear in a Cage. I feel they could have done so much more but they choose to offer the bare minimum.

If you are a fan of Ari Aster's work or a fan of folk horror in the vein of The Wicker Man or even The Blood on Satan's Claw, Midsommar follows, proudly, the films in that genre. I recommend you watch this with a group of people, to experience the 'collective shudder' that comes with the unconventional set pieces. Then you can decide which person, in the group to sacrifice… The Old Gods must be appeased, after all!

Grade B+
For more reviews please visit our film/television review section.
THIS SUMMER, LET THE FESTIVITIES BEGIN. From writer/director Ari Aster (Hereditary) and starring Flo...

THIS SUMMER, LET THE FESTIVITIES BEGIN. From writer/director Ari Aster (Hereditary) and starring Flo...

THIS SUMMER, LET THE FESTIVITIES BEGIN. From writer/director Ari Aster (Hereditary) and starring Flo...
For this edition of This Weekend At The Movies, FlickDirect's Austin Putnam gives an early revie...
SPONSORED LINKS