Jack Reynor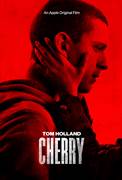 Cherry (2021)
"Cherry" follows the wild journey of a disenfranchised young man from Ohio who meets the love of his life, only to risk losing her through a series of bad decisions and challenging life circumstances....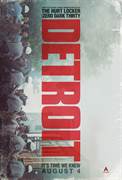 Detroit (2017)
From Kathryn Bigelow, the award-winning director of The Hurt Locker and Zero Dark Thirty, comes the gripping story of one of the most terrifying secrets in American history. John Boyega (Star Wars: The...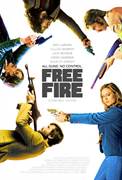 Free Fire (2017)
Set in a colorful yet gritty 1970s Boston, Free Fire opens with Justine (Oscar® winner Brie Larson), a mysterious American businesswoman, and her wise-cracking associate Ord (Armie Hammer) arranging...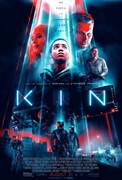 Kin (2018)
KIN, a pulse-pounding crime thriller with a sci-fi twist, is the story of an unexpected hero destined for greatness. Chased by a vengeful criminal (James Franco), the feds and a gang of otherworldly soldiers,​...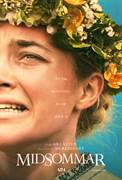 Midsommar (2019)
Dani and Christian are a young American couple with a relationship on the brink of falling apart. But after a family tragedy keeps them together, a grieving Dani invites herself to join Christian and his...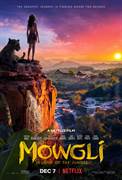 Mowgli: Legend of the Jungle (2018)
Blending live action and performance capture, the story follows the upbringing of the human child Mowgli (Rohan Chand) raised by a wolf pack in the jungles of India. As he learns the often-harsh rules...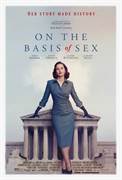 On The Basis of Sex (2018)
The film tells an inspiring and spirited true story that follows young lawyer Ruth Bader Ginsburg as she teams with her husband Marty to bring a groundbreaking case before the U.S. Court of Appeals and...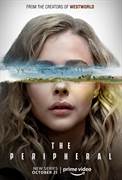 The Peripheral (2022)
Flynne Fisher (Chloe Grace Moretz), her Marine veteran brother, Burton (Jack Reynor), and their dying mother live in a small town in the Blue Ridge Mountains in 2032. As their mother's health deteriorates...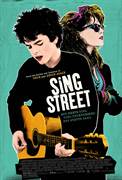 Sing Street (2016)
SING STREET takes us back to 1980s Dublin seen through the eyes of a 14-year-old boy named Conor (Ferdia Walsh-Peelo) who is looking for a break from a home strained by his parents' relationship...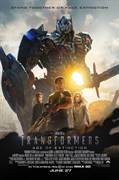 Transformers: Age of Extinction (2014)
As humanity picks up the pieces, following the conclusion of Transformers: Dark of the Moon, Autobots and Decepticons have all but vanished from the face of the planet. However, a group of powerful, ingenious...