Florence Pugh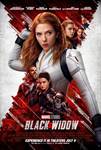 Black Widow (2021)
In Marvel Studios' action-packed spy thriller "Black Widow," Natasha Romanoff aka Black Widow confronts the darker parts of her ledger when a dangerous conspiracy with ties to her past arises. Pursued...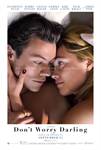 Don't Worry Darling (2022)
Alice (Pugh) and Jack (Styles) are lucky to be living in Victory, the experimental company town housing the men who work for the top-secret Victory Project and their families. Life is perfect, with every...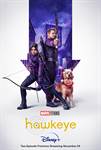 Hawkeye (2021)
Marvel Studios' "Hawkeye" stars Jeremy Renner as Hawkeye, who teams up with another well-known archer from the Marvel comics, Kate Bishop, played by Hailee Steinfeld. The cast also includes Vera Farmiga,...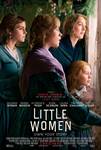 Little Women (2019)
The classic novel and the writings of Louisa May Alcott, and unfolds as the author's alter ego, Jo March, reflects back and forth on her fictional life. In Gerwig's take, the beloved story of the March...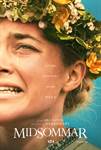 Midsommar (2019)
Dani and Christian are a young American couple with a relationship on the brink of falling apart. But after a family tragedy keeps them together, a grieving Dani invites herself to join Christian and his...
Oppenheimer (2023)
Physicist J. Robert Oppenheimer works with a team of scientists to develop the atomic bomb.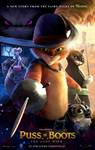 Puss in Boots: The Last Wish (2022)
This fall, everyone's favorite leche-loving, swashbuckling, fear-defying feline returns. For the first time in more than a decade, DreamWorks Animation presents a new adventure in the Shrek universe as...
Thunderbolts (2024)
No synopsis is available.Download the Movie Hype App to be alerted when it is.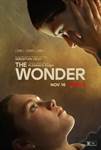 The Wonder (2022)
1862, 13 years after the Great Famine. An English Nightingale Nurse Lib Wright (Florence Pugh) is called to the Irish Midlands by a devout community to conduct a 15-day examination over one of their own....