William Jackson Harper

Dark Waters (2019)

The Good Place (2016)

Be the first to check-in

The show follows Eleanor Shellstrop, an ordinary woman who enters the afterlife, and thanks to some kind of error, is sent to the Good Place instead of the Bad Place, which is definitely where she belongs. While hiding in plain sight from Michael, th...


Midsommar (2019)

26 Fans

THIS SUMMER, LET THE FESTIVITIES BEGIN. From writer/director Ari Aster (Hereditary) and starring Florence Pugh, Jack Reynor, William Jackson Harper, and Will Poulter. MIDSOMMAR — In Theaters July 3, 2019....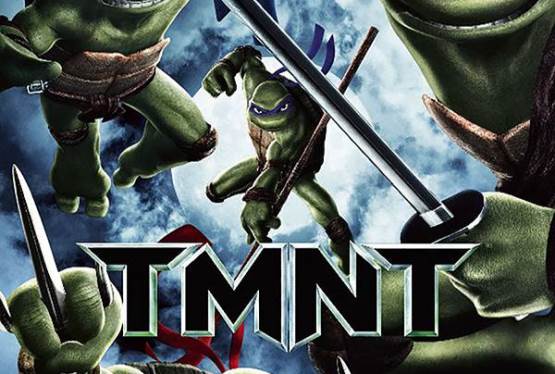 TMNT
WAS: $12.99
NOW: $9.99