Search Results For William Jackson Harper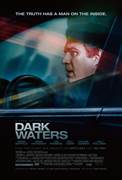 Dark Waters (2019)
Inspired by a shocking true story, a tenacious attorney (Ruffalo) uncovers a dark secret that connects a growing number of unexplained deaths due to one of the world's largest corporations. In the...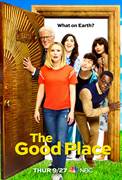 The Good Place (2016)
The show follows Eleanor Shellstrop, an ordinary woman who enters the afterlife, and thanks to some kind of error, is sent to the Good Place instead of the Bad Place, which is definitely where she...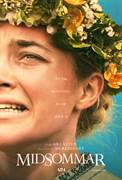 Midsommar (2019)
Dani and Christian are a young American couple with a relationship on the brink of falling apart. But after a family tragedy keeps them together, a grieving Dani invites herself to join Christian and...