Armie Hammer

Birth of a Natiaon (2016)
Set against the antebellum South, THE BIRTH OF A NATION follows Nat Turner (Nate Parker), a literate slave and preacher, whose financially strained owner, Samuel Turner (Armie Hammer), accepts an offer to use Nat's preaching to subdue unruly sl...


Death On The Nile (2020)
Belgian sleuth Hercule Poirot's Egyptian vacation aboard a glamorous river steamer turns into a terrifying search for a murderer when a picture-perfect couple's idyllic honeymoon is tragically cut short. Set against an epic landscape of sweeping dese...


Free Fire (2017)
Set in a colorful yet gritty 1970s Boston, Free Fire opens with Justine (Oscar® winner Brie Larson), a mysterious American businesswoman, and her wise-cracking associate Ord (Armie Hammer) arranging a black-market weapons deal in a deserted wareh...


Hotel Mumbai (2019)
A gripping true story of humanity and heroism, Hotel Mumbai vividly recounts the 2008 siege of the famed Taj Hotel by a group of terrorists in Mumbai, India. Among the dedicated hotel staff is the renowned chef Hemant Oberoi (Anupam Kher) and a waite...


The Lone Ranger (2013)
From producer Jerry Bruckheimer and director Gore Verbinski, the filmmaking team behind the blockbuster "Pirates of the Caribbean" franchise, comes Disney/Jerry Bruckheimer Films' "The Lone Ranger," a thrilling adventure...


Man From U.N.C.L.E. (2015)
Henry Cavill ("Man of Steel") stars as Napoleon Solo opposite Armie Hammer ("The Social Network") as Illya Kuryakin in director Guy Ritchie's action adventure "The Man from U.N.C.L.E.," a fresh take on the hu...


Mirror Mirror (2012)
Mirror Mirror is a spectacular reimagining of the classic fairy tale starring Oscar® winner Julia Roberts as the Queen, Lily Collins (The Blind Side) as Snow White, Armie Hammer (The Social Network) as Prince Alcott, Sean Bean ("The Game of...


Nocturnal Animals (2016)
From writer/director Tom Ford comes a haunting romantic thriller of shocking intimacy and gripping tension that explores the thin lines between love and cruelty, and revenge and redemption. Academy Award nominees Amy Adams and Jake Gyllenhaal star as...


On The Basis of Sex (2018)
The film tells an inspiring and spirited true story that follows young lawyer Ruth Bader Ginsburg as she teams with her husband Marty to bring a groundbreaking case before the U.S. Court of Appeals and overturn a century of gender discrimination. The...


Sorry to Bother You (2018)
Expect the unexpected in Boots Riley's directorial debut, Sorry to Bother You — an outrageously surreal look at capitalism, corporate greed, and fractured workplace dynamics. In an alternate present-day version of Oakland, California, str...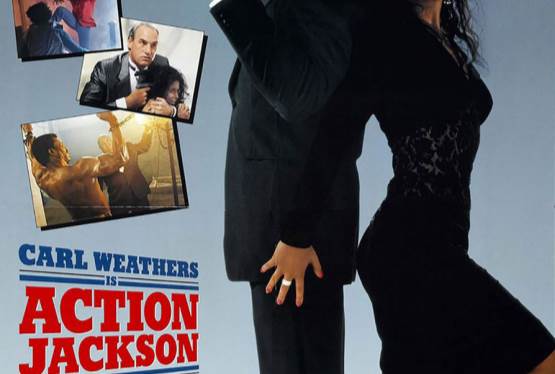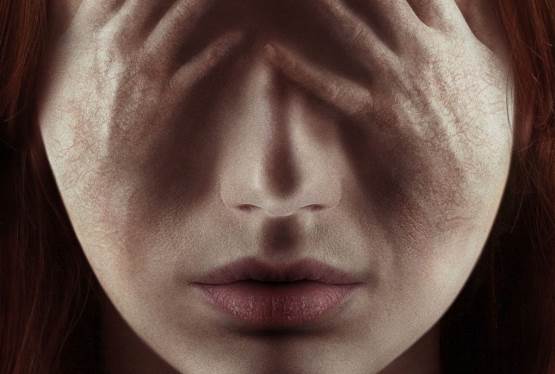 Oculus
WAS: $19.99
NOW: $12.99