Search Results For Armin Mueller-Stahl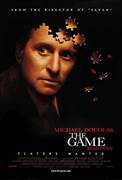 The Game (1997)
There are no rules in The Game. And that will make life very difficult for Nicholas Van Orton (Michael Douglas), a successful businessman who is always in control. Van Orton lives a well-ordered...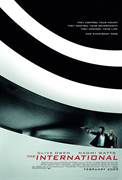 The International (2009)
Interpol agent Louis Salinger (Clive Owen) joins forces with New York prosecutor Eleanor Whitman (Naomi Watts) to put an end to a powerful bank's funding of terrorism. As they follow the money...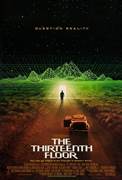 The Thirteenth Floor (1999)
The barriers that separate fantasy from reality are shattered in this stylish, mind-jarring thriller, where two parallel worlds collide in a paroxysm of deception, madness and murder. On the...