Armin Mueller-Stahl

The Game (1997)
There are no rules in The Game. And that will make life very difficult for Nicholas Van Orton (Michael Douglas), a successful businessman who is always in control. Van Orton lives a well-ordered life-until an unexpected birthday gift from his brother...


The International (2009)
Interpol agent Louis Salinger (Clive Owen) joins forces with New York prosecutor Eleanor Whitman (Naomi Watts) to put an end to a powerful bank's funding of terrorism. As they follow the money from Germany to Italy to New York to Turkey, Salinger...


The Thirteenth Floor (1999)
The barriers that separate fantasy from reality are shattered in this stylish, mind-jarring thriller, where two parallel worlds collide in a paroxysm of deception, madness and murder. On the thirteenth floor of a corporate tower, high-tech visionary...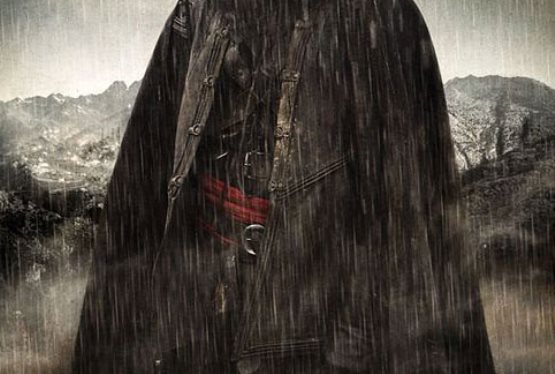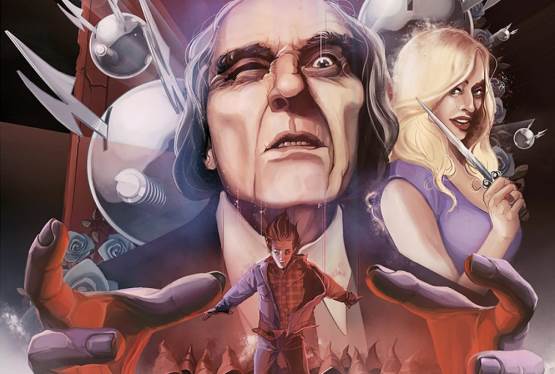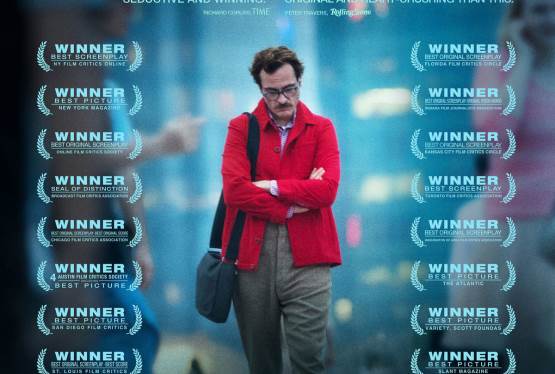 Her
WAS: $14.99
NOW: $12.99