Search Results For Ashley Benson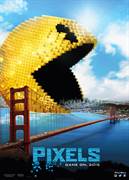 Pixels (2015)
When aliens misinterpret video-feeds of classic arcade games as a declaration of war against them, they attack the Earth, using the games as models for their various assaults. President Will Cooper...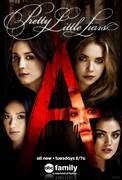 Pretty Little Liars (2010)
The truth may be only one text away in this one-hour series filled with mystery, scandal, intrigue and nail-biting suspense. Based on the best-selling book series for young adults from Alloy, Pretty...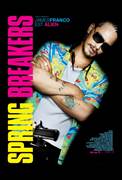 Spring Breakers (2013)
Brit (Ashley Benson), Faith (Selena Gomez), Candy (Vanessa Hudgens) and Cotty (Rachel Korine) are best friends anxious to cut loose on their own spring break adventure, but they lack sufficient funds....