Ashley Scott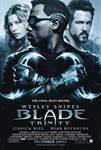 Blade Trinity (2004)
Wesley Snipes returns as the day-walking vampire hunter in the explosive third and final film of the Blade franchise, Blade: Trinity. For years, Blade has fought against the vampires in the cover of night,...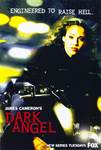 Dark Angel (2000)
A group of genetically-enhanced children escape from a lab project. Years later we meet Max, one of the escapees who now works for a messenger service in the post-apocalyptic Pacific Northwest.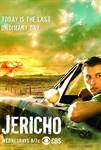 Jericho (2006)
The storyline centers on the residents of Jericho, a small, rural Kansas town, in the aftermath of nuclear attacks on 23 major cities in the contiguous United States. The series begins with a visible nuclear...