Search Results For Ashton Kutcher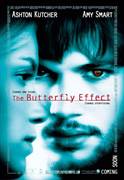 The Butterfly Effect (2004)
College student Evan Treborn (Ashton Kutcher) is afflicted with headaches so painful that he frequently blacks out. While unconscious, Evan is able to travel back in time to difficult moments in his...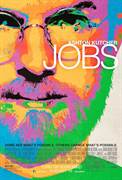 jOBS (2013)
Follow Steve Jobs (ASHTON KUTCHER) from the enthusiasm and self-discovery of his youth through his darkest days, brightest triumphs, and the ultimate power of his drive, his passions, and his undying...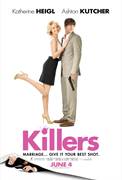 Killers (2010)
Trying to recover from a sudden break-up, Jen Kornfeldt (Katherine Heigl) believes she'll never fall in love again. But when she reluctantly joins her parents on a trip to the French Riviera, Jen...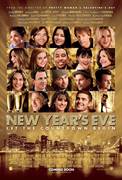 New Year's Eve (2011)
New Year's Eve celebrates love, hope, forgiveness, second chances and fresh starts, in intertwining stories told amidst the pulse and promise of New York City on the most dazzling night of the...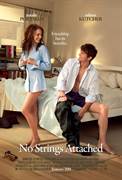 No Strings Attached (2011)
Lifelong friends Emma (Natalie Portman) and Adam (Ashton Kutcher) take their relationship to the next level by having sex. Afraid of ruining their friendship, the new lovers make a pact to keep things...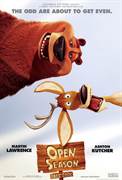 Open Season (2006)
A grizzly bear named Boog (Martin Lawrence), domesticated by a park ranger, Beth, helps deer friend Elliot (Ashton Kutcher) escape from the mullet-sporting hunter, Shaw. When the animals escape to the...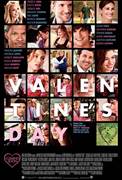 Valentine's Day (2010)
The starriest cast you may ever see sparkles in a hilarious and heartwarming romcom from the director of Pretty Woman and The Princess Diaries. Stories crisscross, collide and boomerang in this look...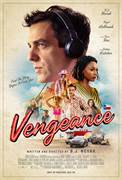 Vengeance (2022)
VENGEANCE, the directorial debut from writer and star B.J. Novak ("The Office"), is a darkly comic thriller about Ben Manalowitz, a journalist and podcaster who travels from New York City to West...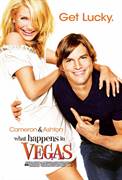 What Happens In Vegas (2008)
Two strangers awaken together to discover they've gotten married following a night of debauchery in Sin City, and one of them has won a huge jackpot after playing the other's quarter. The...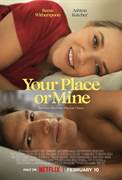 Your Place or Mine (2023)
Debbie (played by Reese Witherspoon) and Peter (played by Ashton Kutcher) are the epitome of polar opposites and yet, they are the closest of friends. Debbie, who lives in LA with her son, yearns for...