Ayelet Zurer

Angels & Demons (2009)
The team behind the global phenomenon "The Da Vinci Code" returns for the highly anticipated "Angels & Demons," based upon the bestselling novel by Dan Brown. Tom Hanks reprises his role as Harvard religious expert Robert Lang...


Ben-Hur (2016)
BEN-HUR is the epic story of Judah Ben-Hur (Jack Huston), a prince falsely accused of treason by his adopted brother Messala (Toby Kebbell), an officer in the Roman army. Stripped of his title, separated from his family and the woman he loves (Nazani...


Daredevil (2015)
"Marvel's Daredevil" is a live action series that follows the journey of attorney Matt Murdock, who in a tragic accident was blinded as a boy but imbued with extraordinary senses. Murdock sets up practice in his old neighborhood of Hell...

Man of Steel (2013)
Next summer, "Man of Steel" is coming to the big screen from Warner Bros. Pictures and Legendary Pictures. The film is from director Zack Snyder and produced by Charles Roven, Christopher Nolan, Emma Thomas and Deborah Snyder. The screenp...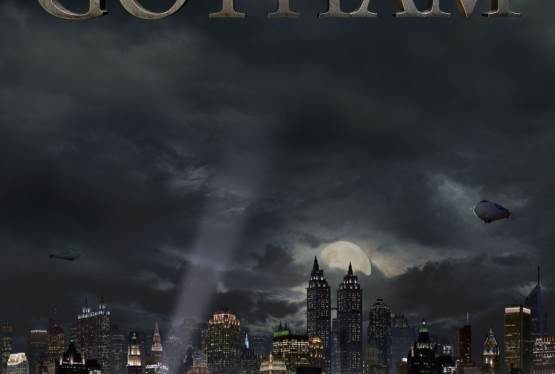 Gotham
WAS: $29.99
NOW: $24.99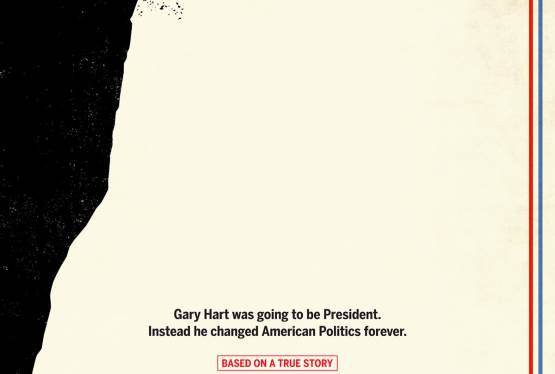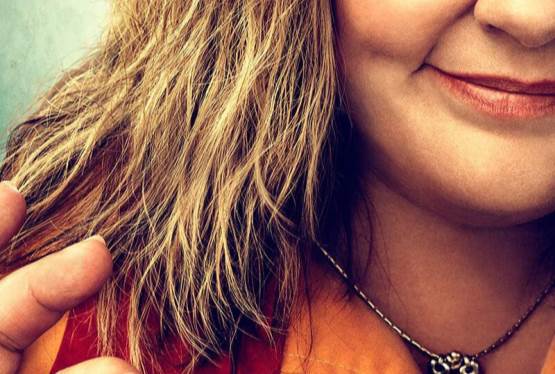 Tammy
WAS: $14.99
NOW: $12.99