Aylin Tezel

7500 (2020)
It looks like a routine day at work for Tobias, a soft-spoken young American co-pilot on a flight from Berlin to Paris as he runs through the preflight checklist with Michael, the pilot, and chats with Gökce, his flight-attendant girlfriend. But shor...


The Wild Life (2016)
From the over-exuberant parrot Mak to the snack-obsessed tapir Rosie, from the persnickety echidna Epi to the acrobatic pangolin Pango, from the ditzy goat Scrubby to the commonsensical kingfisher Kiki and the always-cool chameleon Carmello, things a...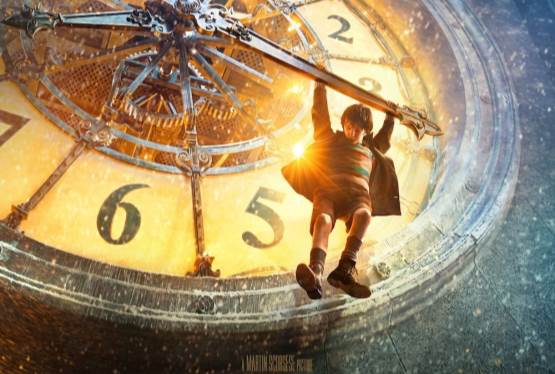 Hugo
WAS: $14.99
NOW: $4.99