Search Results For B. J. Novak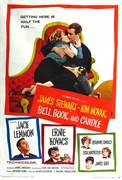 Bell, Book and Candle (1958)
Meet Gillan Holroyd (Kim Novak), Greenwich Village's most seductive sorceress. Powerful, glamorous,and a wee bit bored, Gillian knows that witches can't fall in love. But they can have fun......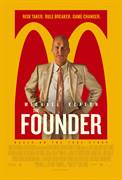 The Founder (2017)
Directed by John Lee Hancock (SAVING MR. BANKS), THE FOUNDER features the true story of how Ray Kroc (Michael Keaton), a struggling salesman from Illinois, met Mac and Dick McDonald, who were running...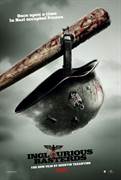 Inglourious Basterds (2009)
In German-occupied France, Shoshanna Dreyfus witnesses the execution of her family at the hand of Nazi Colonel Hans Landa. Shoshanna narrowly escapes and flees to Paris, where she forges a new...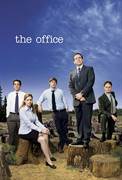 The Office (2005)
Steve Carell (The 40-Year-Old Virgin) stars in this sitcom based on Ricky Gervais and Stephen Merchant's award-winning comedy. Told through the lenses of a documentary film crew, The Office exposes...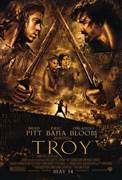 Troy (2004)
Brad Pitt picks up a sword and brings a muscular, brooding presence to the role of Greek warrior Achilles in this spectacular retelling of The Iliad. Orlando Bloom and Diane Kruger play the legendary...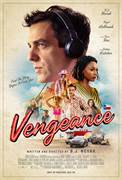 Vengeance (2022)
VENGEANCE, the directorial debut from writer and star B.J. Novak ("The Office"), is a darkly comic thriller about Ben Manalowitz, a journalist and podcaster who travels from New York City to West...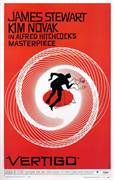 Vertigo (1958)
Traumatized by a fatal incident while on the job, a detective finds himself spending his retirement days in peace and conversing with a female friend of his. An old friend of his hires him to follow...