Search Results For Bailee Madison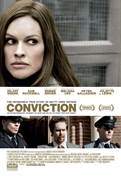 Conviction (2010)
When her older brother Kenny (Sam Rockwell) is convicted of murder and sentenced to life in 1983, Betty Anne Waters (Hilary Swank) vows to get the conviction overturned. Beginning an 18-year quest to...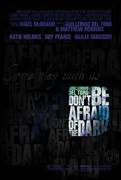 Don't Be Afraid of The Dark (2011)
Sally Hurst (Bailee Madison), a lonely, withdrawn child, has just arrived in Rhode Island to live with her father Alex (Guy Pearce) and his new girlfriend Kim (Katie Holmes) at the 19th-century...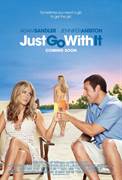 Just Go With It (2011)
A plastic surgeon, romancing a much younger schoolteacher, enlists his loyal assistant to pretend to be his soon to be ex-wife, in order to cover up a careless lie. When more lies backfire, the...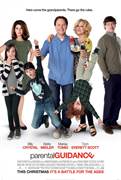 Parental Guidance (2012)
Billy and Bette play Artie and Diane Decker, who are called in by their daughter (Marisa Tomei) to help care for their three grandkids. When their old-school parenting methods collide with their...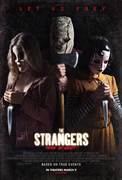 The Strangers: Prey At Night (2018)
A family's road trip takes a dangerous turn when they arrive at a secluded mobile home park to stay with some relatives and find it mysteriously deserted. Under the cover of darkness, three...