Barbara Hershey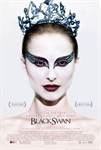 Black Swan (2010)
A supernatural thriller set in the world of New York City ballet. Black Swan centers on a veteran ballerina (Portman) who finds herself locked in a competitive situation with a rival dancer, with the stakes...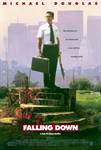 Falling Down (1993)
Freeways are clogged. Terror stalks our cities. At shops and restaurants, the customer is seldom right. Pressures of big-city life can anger anyone. But Bill Foster is more than angry. Hes out to get even....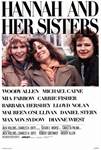 Hannah and Her Sisters (1986)
A romantic comedy set in New York over a Thanksgiving holiday involving Hannah (Mia Farrow) and her precocious siblings (Barbara Hershey, Dianne Wiest), all playing virtual musical chairs with a gang of...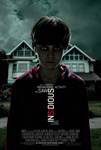 Insidious (2011)
Insidious is the terrifying story of a family who shortly after moving discover that dark spirits have possessed their home and that their son has inexplicably fallen into a coma. Trying to escape the...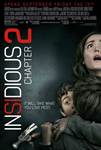 Insidious: Chapter 2 (2013)
The famed horror team of director James Wan and writer Leigh Whannell reunite with the original cast of Patrick Wilson, Rose Byrne, Lin Shaye, Barbara Hershey and Ty Simpkins in INSIDIOUS: CHAPTER 2, a...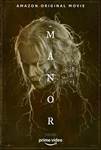 The Manor (2021)
A malevolent force preys upon the helpless residents of a cozy nursing home in the gothic terror tale The Manor. When a sudden stroke diminishes her ability to care for herself, 70-year-old Judith Albright...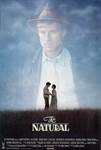 The Natural (1984)
Nothing was going to stop Roy Hobbs from fulfilling his boyhood dream of baseball superstardom. Robert Redford stars in this inspiring fable that begins when 14-year-old Hobbs (Redford) fashions a powerful...