Barry Bostwick

Hannah Montana: The Movie (2009)

1 Fan

Walt Disney Pictures takes the Disney Channel phenom to the big screen in a feature film extravaganza. Miley Stewart (Miley Cyrus) struggles to juggle school, friends and her secret pop-star persona; when Hannah Montana's soaring popularity threa...


The Rocky Horror Picture Show (1975)

8 Fans

A Lou Adler/Michael White Production directed by Jim Sharman, this cinematic classic follows sweethearts Brad (Barry Bostwick) and Janet (Susan Sarandon) as they are stuck with a flat tire during a storm and discover the eerie mansion of Dr. Frank-N-...


Weekend At Bernie's II (1993)

Be the first to check-in

When Larry and Richard return to work after their original weekend at Bernies they are surprised to discover that they've been fired. And the $2 million that Bernie stole from the company has been stashed in the Virgin Islands. They head to the C...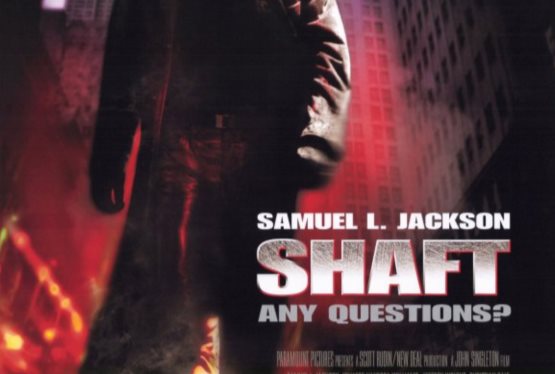 Shaft
WAS: $12.99
NOW: $6.99