Hannah Montana: The Movie (2009)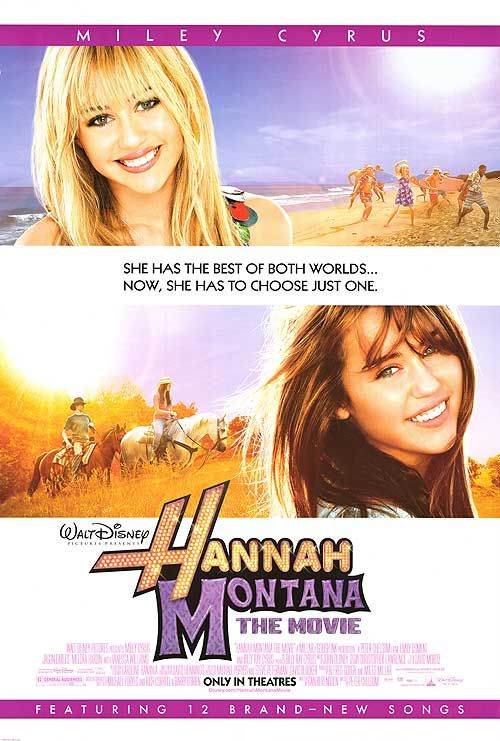 | | |
| --- | --- |
| Director: | |
| Cast: | |
| Released: | Friday, April 10, 2009 |
| Length: | 92 minutes |
| Studio: | Walt Disney Pictures |
| Genre: | Family |
| Rating: | General audiences. All ages admitted. |
Hannah Montana: The Movie Synopsis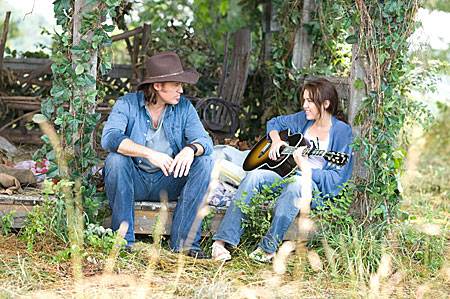 Walt Disney Pictures takes the Disney Channel phenom to the big screen in a feature film extravaganza. Miley Stewart (Miley Cyrus) struggles to juggle school, friends and her secret pop-star persona; when Hannah Montana's soaring popularity threatens to take over her life - she just might let it. So her father (Billy Ray Cyrus) takes the teen home to Crowley Corners, Tenn., for a dose of reality, kicking off an adventure filled with the kind of fun, laughter and romance even Hannah Montana couldn't imagine.

Purchase DVD/Blu-ray/4K UHD physical copy of Hannah Montana: The Movie today at Amazon.com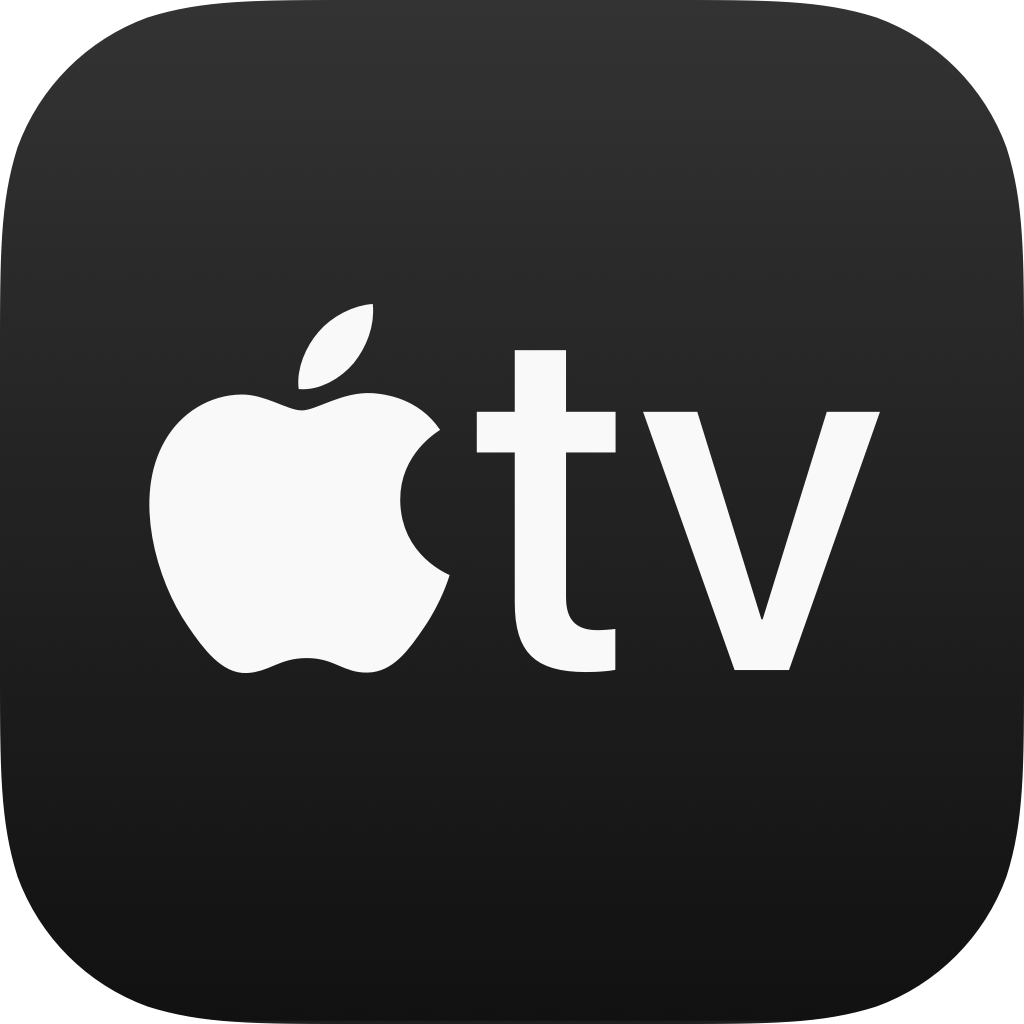 Stream Hannah Montana: The Movie in Digital HD/4K from the AppleTV store.
Hannah Montana: The Movie images are © Walt Disney Pictures. All Rights Reserved.
Walt Disney Pictures Hannah Montana The Movie Rocks The Box Office
4/13/2009 10:58 AM EST
Never underestimate the power of a teen star. Walt Disney's "Hannah Montana: The Movie" opened this weekend earning $34 million; TWICE what Disney had predicted. Miley Cyrus was very excited about the news, and blogged about it on her official Twitter feed: "omgomg! my fans rock! the movie is doing great you guys! omg AND its all cause of you!!!! I LOVE U ALL! IF YOU HAVENT SEEN IT YET CHECK IT!"...
More>>
Hannah Montana: The Movie Theatrical Review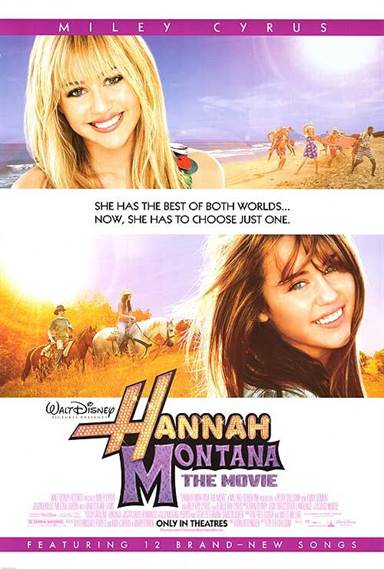 In the not-exactly-grand tradition of "Munsters Go Home" and "McHale's Navy Joins the Air Force," here comes "Hannah Montana: The Movie."

My apologies if the lede of today's article makes it sound as if I'm taking a cheap shot. That's honestly not my intention here. I bring up the motion picture versions of "Munsters" and "McHale's Navy" because .. Well, they share an interesting piece of turf with "Hannah Montana: The Movie."

You see, those Universal Studios releases were produced in the mid-1960s. To be specific, back when the TV series that inspired these two films were still in production. "Munsters Go Home" and "McHale's Navy Join the Air Force" were deliberately produced at that time in an effort to cash in on "The Munsters" and "McHale's Navy" 's enormous popularity with television viewers.

But because the "Munsters" & "McHale's Navy" TV series were still in production at that time, the filmmakers were kind of hogtied, storywise.They couldn't really do anything with the Herman Munster or Ensign Parker characters that might then a negative impact on those television show's ratings. Which would then get these Universal Studio execs in trouble with CBS and ABC, respectively.

Which is why – in the end – "Munsters Go Home" and the two "McHale's Navy" films (i.e. 1964's "McHale's Navy" and 1965's "McHale's Navy Joins the Air Force") are essentially stand-alone projects. Movies that featured some of the very same characters & settings as these TV shows, but with storylines that had little or no impact on whatever continuity may have been ongoing with those television series.

Which brings us to "Hannah Montana: The Movie." Which is being marketed with this rather dramatic sounding logline: "She has the Best of Both Worlds. Now, She Has to Chose just One." Which suggests that something significant is going to happen over the course of this motion picture.

And yet – while she was out doing publicity for this new Walt Disney Pictures release – Miley Cyrus was quoted as saying that while she wasn't sure if she could do another "Hannah Montana" movie, " … I would love to do another season" of the TV show. And given that Ms. Cyrus is still shooting Season 3 of this hit Disney Channel series while the Mouse & Miley's attorneys are trying to hash out a deal for Season 4 … Well, this kind of puts the "Hannah Montana: The Movie" production team in the exact same position that those Universal Studios executives found themselves back in the mid-1960s. In that – while they're obviously looking to cash in on the "Hannah Montana" phenomenon – they still don't dare do anything that might impact the ratings of this Disney Channel hit.

Which is why "Hannah Montana: The Movie" is kind of set inside a bubble. Which means that – while this motion picture features characters & elements which will be familiar to fans of this cable television series – it's still pretty a stand-alone project. One that – in spite of that "Now, She Has to Chose just One" line on the poster – is going to have little or no impact in the long run on "Hannah Montana" 's on-going storyline.

Of course, in order to pull this off, Walt Disney Pictures had to put a lot of time & thought into "HMTM." Preserving what it is exactly that makes this Disney Channel series so popular with viewers, while – at the same time – bumping out the borders of this television show far enough so that "Hannah Montana: The Movie" actually felt like a legitimate motion picture.

This is why this Peter Chelsom film features an awful lot of on-location stuff. Which shows the cast performing at the LA Forum, shopping on Rodeo Drive, playing at the Santa Monica amusement pier or strolling the beaches of Malibu. All to show the world that the "Hannah Montana" TV series has only previously hinted at.

Mind you, this film also includes a trip to the oft-mentioned Crowley Corners. Home to Uncle Earl and other colorful members of the extended Stewart family. And bring this part of the film to life, Walt Disney Pictures sent the "Hannah Montana: The Movie" production team out to Tennessee. Where – in and around Nashville – they recreated everything from Grandma Ruby's farm to the sleepy town center that's now being threatened by developers.

At the same time, given that music has obviously played a huge part in the success of the "Hannah Montana" television series, a lot of care went into the selection of the songs that would be performed over the course of this motion picture. And given that the first single from the "Hannah Montana: The Movie" soundtrack – "The Climb" – has already cracked the Top 20, that planning has clearly already begun to pay off.

So if "Hannah Montana: The Movie" has great production values and a strong soundtrack, why is it that this review is coming across as somewhat tepid? Well, for starters, I'm not a tween girl. Which is clearly the audience that this project is targeting.

But that said, I am still sort of a fan of the "Hannah Montana" television series. For the three years since this Disney Channel program initially debuted, Nancy and I have watched a surprising number of episodes and grown fond of its rather cast. Which is why I think it's a shame that "Hannah Montana: The Movie" isn't a better showcase for some of this show's young performers.

I mean, sure. Miley & Billy Ray Cyrus get plenty of screen time (And – to their credit – father & daughter do turn in winning performances here). And the Cyruses are supported by an able group of pros (i.e. Vanessa Williams, Barry Bostwick, Margo Martindale and Melora Hardin) as well as some talented newcomers (Lucas Till, who plays Miley Stewart's childhood sweetheart, Travis Brody).

But what with all of these new characters that have to be introduced, all of these new settings that have to be established for "Hannah Montana: The Movie" … Well, they do come at a cost. Which means significantly less screen time for talented people like Jason Earles (who plays Miley's brother, Jackson on the TV series), Mitchel Musso (who plays good friend Oliver Oken) and Moises Arias (who plays Rico, the scheming snackstand operator on the show). And while Jackson does join Miley & Bill Ray on their trip back to Crowley Corners, Earles' character doesn't get much of a storyline while he's there. Whereas Oken & Arias … Well, they pretty much make what amount to cameo appearances in the film's party-at-Santa-Monica-pier sequence.

Here's hoping that – should Walt Disney Pictures ever decided to make another "Hannah Montana" motion picture for theatrical release – that this trio of very funny young men are then given a whole lot more to do.

Anyway...Long story short here: "Hannah Montana: The Movie" may not cinematic art. But it's a very professional looking, shrewdly produced piece of entertainment that's virtually guaranteed to be a Munsters-sized hit for the Mouse House.
-- Jim Hill
For more reviews please visit our film/television review section.
SPONSORED LINKS