Search Results For Billy Ray Cyrus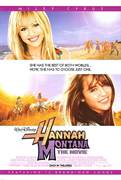 Hannah Montana: The Movie (2009)
Walt Disney Pictures takes the Disney Channel phenom to the big screen in a feature film extravaganza. Miley Stewart (Miley Cyrus) struggles to juggle school, friends and her secret pop-star persona;...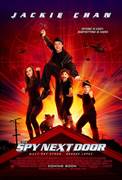 The Spy Next Door (2010)
Jackie Chan is set to star in "The Spy Next Door," an action-comedy which centers on a man (Chan) who is called to baby-sit his neighbor's children and winds up having to fight off...