Taylor Swift

Cats (2019)

Dr. Seuss' The Lorax (2012)

46 Fans

From the creators of Despicable Me and the imagination of Dr. Seuss comes the 3D-CG feature Dr. Seuss' The Lorax, an adaptation of the classic tale of a forest creature who shares the enduring power of hope. The animated adventure follows the jou...


The Giver (2014)

740 Fans

In an insular society known as The Community, a culture of "sameness" is embraced. Pain and suffering have been eradicated from daily life, along with any notion of individuality or choice. Members of the Community lead a seemingly perfec...


Hannah Montana: The Movie (2009)

1 Fan

Walt Disney Pictures takes the Disney Channel phenom to the big screen in a feature film extravaganza. Miley Stewart (Miley Cyrus) struggles to juggle school, friends and her secret pop-star persona; when Hannah Montana's soaring popularity threa...


Valentine's Day (2010)

4 Fans

The starriest cast you may ever see sparkles in a hilarious and heartwarming romcom from the director of Pretty Woman and The Princess Diaries. Stories crisscross, collide and boomerang in this look at a day in the life of love. There?s a proposal. F...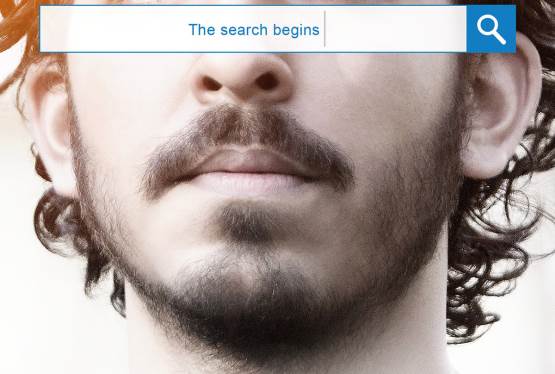 Lion
WAS: $14.99
NOW: $9.99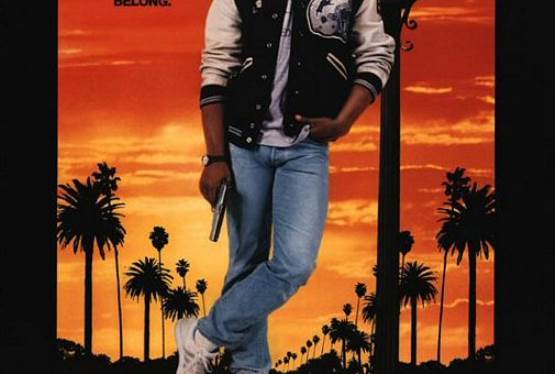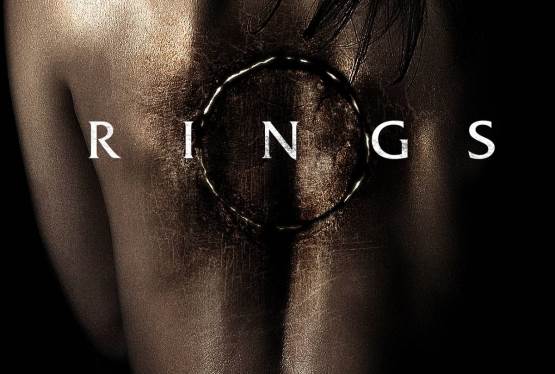 Rings
WAS: $14.99
NOW: $12.99