Peter Chelsom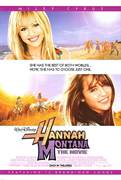 Hannah Montana: The Movie (2009)
Walt Disney Pictures takes the Disney Channel phenom to the big screen in a feature film extravaganza. Miley Stewart (Miley Cyrus) struggles to juggle school, friends and her secret pop-star persona; when...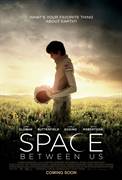 The Space Between Us (2017)
In this interplanetary adventure, a space shuttle embarks on the first mission to colonize Mars, only to discover after takeoff that one of the astronauts is pregnant. Shortly after landing, she dies from...