Search Results For Beau Knapp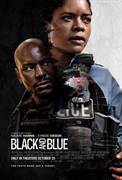 Black and Blue (2019)
BLACK AND BLUE is a fast-paced action thriller about a rookie cop (Naomie Harris) who inadvertently captures the murder of a young drug dealer on her body cam. After realizing that the murder was...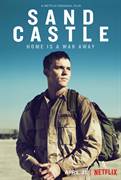 Sand Castle (2017)
Set in Iraq in 2003, Sand Castle follows a group of American soldiers in the early days of the second Gulf War. Bearing witness to the heat and the horror is the inexperienced Private Matt Ocre...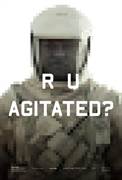 The Signal (2014)
Three college students on a road trip across the Southwest experience a detour: the tracking of a computer genius who has already hacked into MIT and exposed security faults. The trio find themselves...