Beau Willimon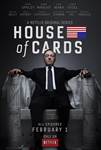 House of Cards (2013)
This wicked political drama slithers beneath the curtain and through the back halls of greed, sex, love and corruption in modern Washington D.C.v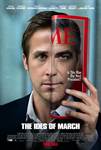 The Ides of March (2011)
As Ohio's Democratic primary nears, charming Gov. Mike Morris (George Clooney) seems a shoo-in to win the nomination over his opponent, Sen. Pullman (Michael Mantell) . Morris' idealistic press...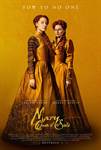 Mary Queen of Scots (2018)
"Mary Queen of Scots" explores the turbulent life of the charismatic Mary Stuart (Ronan). Queen of France at 16 and widowed at 18, Mary defies pressure to remarry. Instead, she returns to her...