Search Results For Bella Thorne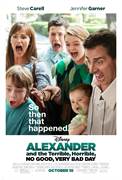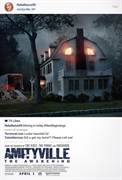 Amityville: The Awakening (2017)
AMITYVILLE: THE AWAKENING, is a revival of the popular franchise and a modern twist on the classic horror film. In the film, Belle and her family move into a new house, but when strange phenomena...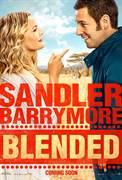 Blended (2014)
After a disastrous blind date, single parents Lauren (Barrymore) and Jim (Sandler) agree on only one thing: they never want to see each other again. But when they each sign up separately for a...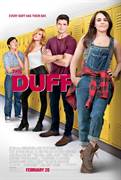 The Duff (2015)
Bianca's (Mae Whitman) universe turns upside down when she learns that her high school refers to her as a 'DUFF' (Designated Ugly Fat Friend). Hoping to erase that label, she enlists the...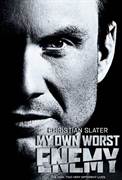 My Own Worst Enemy (2008)
Henry (Christian Slater) is a middle-class efficiency expert living a humdrum life in the suburbs with his wife, kids, dog, and a minivan. Edward (Slater) is an operative who speaks 13 languages, runs...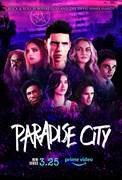 Paradise City (2021)
A controversial rock band with ties to the occult and the maestros who work with them try to keep their west coast family dynamic together amidst the chaos of the industry as a haunting secret of the...