Search Results For Ben Cross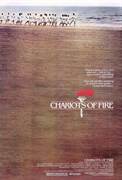 Chariots of Fire (1981)
Winner of four Academy Awards including Best Picture! The inspiring true story of British athletes competing in the 1924 Olympics. Ben Cross and Ian Charleson head a sterling cast of newcomers and...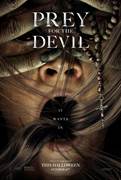 Prey For The Devil (2022)
Sister Ann (Jacqueline Byers) believes she is answering a calling to be the first female exorcist... but who, or what, called her? In response to a global rise in demonic possessions, Ann seeks out a...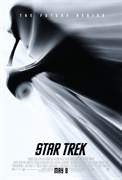 Star Trek (2009)
The greatest adventure of all time begins with "Star Trek," the incredible story of a young crew's maiden voyage onboard the most advanced starship ever created: the U.S.S. Enterprise....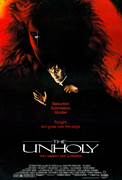 The Unholy (1988)
Archbishop Mosley assigns Father Michael to a church in New Orleans in this supernatural horror film. The parish church was the site of the throat-slashing murders of two priests two years earlier....