Ben Garant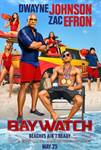 Baywatch (2017)
BAYWATCH follows devoted lifeguard Mitch Buchannon (Johnson) as he butts heads with a brash new recruit (Efron). Together, they uncover a local criminal plot that threatens the future of the Bay.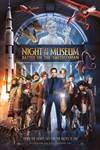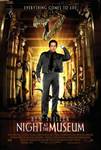 Night at the Museum (2006)
A night watchman (Ben Stiller) at a museum of natural history makes a startling discovery. Thanks to the unleashing of an ancient Egyptian curse, the museum's animals, birds, bugs and other exhibits...