Search Results For Ben Hardy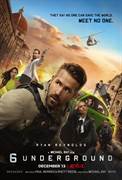 6 Underground (2019)
What's the best part of being dead? It isn't escaping your boss, your ex, or even erasing your criminal record. The best part about being dead...is the freedom. The freedom to fight the injustice and...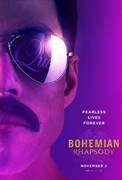 Bohemian Rhapsody (2018)
Bohemian Rhapsody is a foot-stomping celebration of Queen, their music and their extraordinary lead singer Freddie Mercury, who defied stereotypes and shattered convention to become one of the most...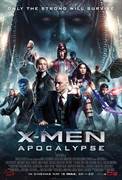 X-Men: Apocalypse (2016)
Since the dawn of civilization, he was worshipped as a god. Apocalypse, the first and most powerful mutant from Marvel's X-Men universe, amassed the powers of many other mutants, becoming...