Search Results For Ben Miller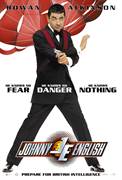 Johnny English (2003)
He knows no fear. He knows no danger. He knows... nothing! When the priceless Crown Jewels are stolen, bumbling Johnny English (Rowan Atkinson) is the only Secret Agent in the country (literally!) who...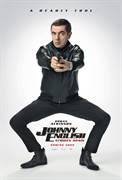 Johnny English Strikes Again (2018)
The UK is in peril. Five days before the Prime Minister (Emma Thompson) is to host her first G12 summit, MI7's security is breached and every agent in the field identified and exposed. The only hope...