Search Results For Ben Stiller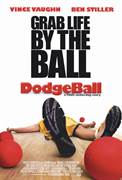 Dodgeball: A True Underdog Story (2004)
Dodgeball: A True Underdog Story, is a film that grabs life by the ball. Peter LaFleur (Vince Vaughn), is a charismatic underachiever and proprietor of a rundown gym called Average Joe's. The...
Little Fockers (2010)
It has taken 10 years, two little Fockers with wife Pam (Polo) and countless hurdles for Greg (Stiller) to finally get in with his tightly wound father-in-law, Jack (De Niro). After the cash-strapped...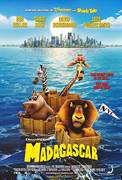 Madagascar (2005)
When four pampered animals from New York s Central Park Zoo accidentally find themselves shipwrecked on the exotic island of Madagascar they discover it really IS a jungle out there! Ben Stiller Chris...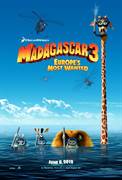 Madagascar 3: Europe's Most Wanted (2012)
Alex the Lion, Marty the Zebra, Gloria the Hippo, and Melman the Giraffe are still fighting to get home to their beloved Big Apple; King Julien, Maurice and the Penguins are along for the adventure....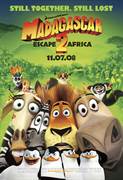 Madagascar: Escape 2 Africa (2008)
All the loveable characters are back -- Alex the lion, Marty the zebra, Melman the giraffe and Gloria the hippo, King Julien, Maurice and the penguins -- in "Madagascar: The Crate Escape."...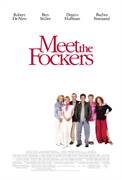 Meet The Fockers (2004)
Four years ago, audiences were invited to come along with male nurse Greg (a.k.a. Gaylord) Focker (BEN STILLER) on a weekend as he lost his luggage, set the backyard on fire, went a little...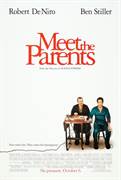 Meet The Parents (2000)
If you have any sense of empathy at all, you'll be squirming uncomfortably for Greg (Stiller), a nice Jewish boy who suffers an extended brainlock when he meets his girlfriend Pam's (Polo)...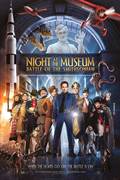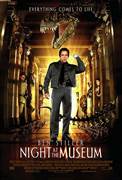 Night at the Museum (2006)
A night watchman (Ben Stiller) at a museum of natural history makes a startling discovery. Thanks to the unleashing of an ancient Egyptian curse, the museum's animals, birds, bugs and other...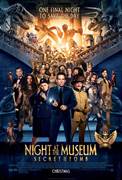 Night at the Museum: Secret of The Tomb (2014)
Get ready for the wildest and most adventure-filled Night At the Museum ever as Larry (Ben Stiller) spans the globe, uniting favorite and new characters while embarking on an epic quest to save the...