Search Results For Benedict Wong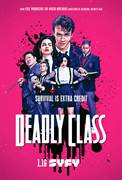 Deadly Class (2019)
Deadly Class follows a group of students enrolled at a San Francisco high school in the 1980s as they train to become assassins for a global coalition of crime families.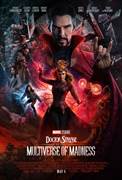 Doctor Strange in the Multiverse of Madness (2022)
In Marvel Studios' "Doctor Strange in the Multiverse of Madness," the MCU unlocks the Multiverse and pushes its boundaries further than ever before. Journey into the unknown with Doctor Strange, who...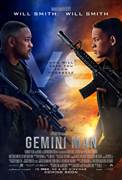 Gemini Man (2019)
Gemini Man is an innovative action-thriller starring Will Smith as Henry Brogan, an elite assassin, who is suddenly targeted and pursued by a mysterious young operative that seemingly can predict his...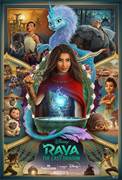 Raya and the Last Dragon (2021)
Long ago, in the fantasy world of Kumandra, humans, and dragons lived together in harmony. But when an evil force threatened the land, the dragons sacrificed themselves to save humanity. Now, 500...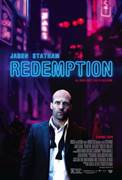 Redemption (2013)
Reeling from a traumatic tour of duty in Afghanistan, Joey (Jason Statham), an ex-Special Forces soldier, returns to London to face another kind of war: life on the streets as a damaged, homeless...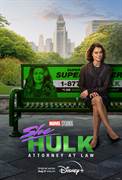 She-Hulk: Attorney at Law (2022)
"She-Hulk: Attorney at Law" follows Jennifer Walters as she navigates the complicated life of a single, 30-something attorney who also happens to be a green 6-foot-7-inch superpowered hulk. The...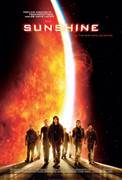 Sunshine (2007)
Fifty years from now, the sun is dying, and mankind is dying with it. Our last hope: a spaceship and a crew of eight men and women. They carry a device which will breathe new life into the star. But...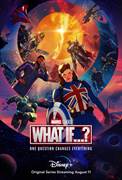 What If…? (2021)
"What If…?" flips the script on the MCU, reimagining famous events from the films in unexpected ways. Marvel Studios' first animated series focuses on different heroes from the MCU, featuring a voice...