Search Results For Bernie Mac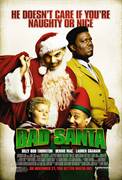 Bad Santa (2003)
The baddest Santa ever comes to town with the hilarious Billy Bob Thornton, Bernie Mac, and John Ritter! Ill-mannered store Santa Willie Stokes (Thornton) is really a safecracker with a holiday...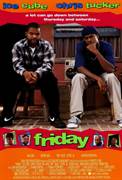 Friday (1995)
Based in South Central, Los Angeles, this comedy with a strong hip-hop soundtrack features Craig (Ice Cube - "Boyz in the Hood," "Are We There Yet?"), who manages to get fired on his day off (though...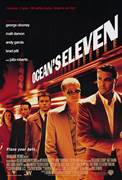 Ocean's Eleven (2001)
Dapper Danny Ocean (GEORGE CLOONEY) is a man of action. Less than 24 hours into his parole from a New Jersey penitentiary, the wry, charismatic thief is already rolling out his next plan. Following...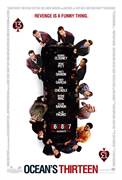 Ocean's Thirteen (2007)
Danny Ocean (George Clooney) and the gang would have only one reason to pull off their most ambitious and riskiest casino heist - to defend one of their own. Ruthless casino owner Willy Bank (Al...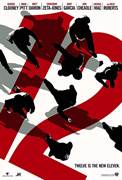 Ocean's Twelve (2004)
It's been three years since Danny Ocean (GEORGE CLOONEY) and his crew -- fronted by detail man Rusty Ryan (BRAD PITT), up-and-coming pickpocket Linus Caldwell (MATT DAMON), explosives expert...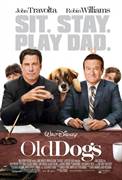 Old Dogs (2009)
Two best friends—one unlucky-in-love divorcee (Robin Williams) and the other a fun-loving bachelor (John Travolta)—have their lives turned upside down when they're unexpectedly charged...