Search Results For Bette Midler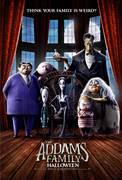 The Addams Family (2019)
Get ready to snap your fingers! The Addams Family is back on the big screen in the first animated comedy about the kookiest family on the block. Funny, outlandish, and completely iconic, the Addams...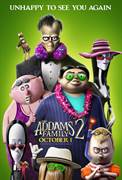 The Addams Family 2 (2021)
Everyone's favorite spooky family is back in the animated comedy sequel, The Addams Family 2. In this all-new movie, we find Morticia and Gomez distraught that their children are growing up...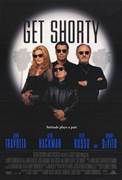 Get Shorty (1995)
Loanshark Chili Palmer (Travolta) has been a gangster for as long as he can remember. When he heads to Hollywood to collect on a gambling debt from a washed-up filmmaker (Hackman), Palmer dives...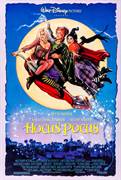 Hocus Pocus (1993)
After moving to Salem, Mass., teenager Max Dennison (Omri Katz) explores an abandoned house with his sister Dani (Thora Birch) and their new friend, Allison (Vinessa Shaw). After dismissing a story...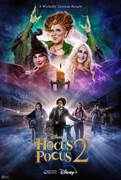 Hocus Pocus 2 (2022)
It's been 29 years since someone lit the Black Flame Candle and resurrected the 17th-century sisters, and they are looking for revenge. Now it is up to three high-school students to stop the ravenous...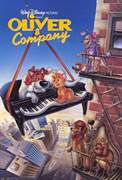 Oliver & Company (1988)
A timeless classic inspired by Charles Dickens' novel Oliver Twist, Oliver & Company is a fun-filled, action-packed musical adventure voiced and sung by one of the most talented casts in...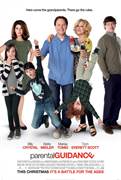 Parental Guidance (2012)
Billy and Bette play Artie and Diane Decker, who are called in by their daughter (Marisa Tomei) to help care for their three grandkids. When their old-school parenting methods collide with their...