Search Results For Betty White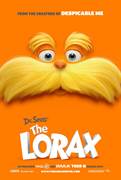 Dr. Seuss' The Lorax (2012)
From the creators of Despicable Me and the imagination of Dr. Seuss comes the 3D-CG feature Dr. Seuss' The Lorax, an adaptation of the classic tale of a forest creature who shares the enduring...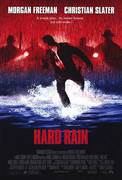 Hard Rain (1998)
A Weather forecast: rain. Action forecast: Hard Rain, the torrential, excitement-swept thriller featuring a screenplay from the writer of Speed and the on-screen talents of Morgan Freeman (Deep...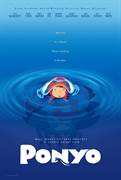 Ponyo (2009)
Miyazaki creates a bold, imaginative vision of a magical world from a child's point of view. The first film from Miyazaki to be made available on Blu-ray, Ponyo brims with color and energy on a...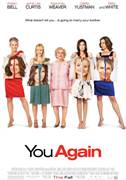 You Again (2010)
No matter how old you are, you never get over high school. Successful PR pro Marni (Kristin Bell) heads home for her older brother's (Jimmy Wolk) wedding and discovers that he's marrying her high...