Bill Duke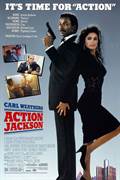 Action Jackson (1988)
Ex-football player Carl Weathers stars in this violent action film as Detroit policeman Jericho Jackson. The dedicated but brutal cop is plunged into nefarious doings concerning a crooked industrialist...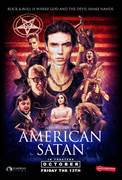 American Satan (2017)
A young rock band, half from England and a half from the US, drop out of college and move to the Sunset Strip to chase their dreams. Living in a van, their passion and talent exceed their means to survive....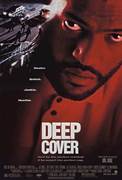 Deep Cover (1992)
Academy Award-nominee Laurence Fishburne stars as Russell Stevens, Jr., a maverick Cleveland cop with a turbulent past. Handpicked by the DEA to infiltrate an international cocaine cartel based in Los...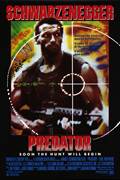 Predator (1987)
Dutch (Arnold Schwarzenegger; The Terminator) wages an all-out war against an unseen enemy, a force more powerful and deadly than any on Earth-because the Predator is not of this Earth. As he leads an...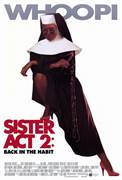 Sister Act 2: Back in the Habit (1993)
Everybody's favorite nun is back in the habit as Academy Award(R)-winner Whoopi Goldberg (Best Supporting Actress, 1990, GHOST) stirs up more laughs than ever before! This time, Whoopi goes undercover...