Search Results For Bill Skarsgård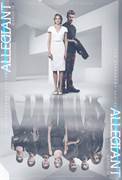 Allegiant (2016)
The third installment of the blockbuster Divergent series franchise, ALLEGIANT takes Tris [Shailene Woodley] and Four [Theo James] into a new world, far more dangerous than ever before.After the...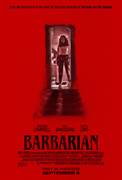 Barbarian (2022)
Traveling to Detroit for a job interview, a young woman books a rental home. But when she arrives late at night, she discovers that the house is double booked and a strange man is already staying...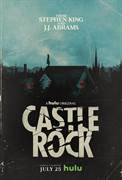 Castle Rock (2018)
From J.J. Abrams' Bad Robot Productions (Star Wars: The Force Awakens, Person of Interest, Fringe, Lost), best-selling author Stephen King and executive producers/writers Sam Shaw (Manhattan) and...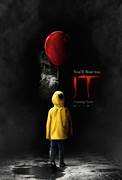 It (2017)
New Line Cinema's horror thriller "IT," directed by Andrés Muschietti ("Mama"), is based on the hugely popular Stephen King novel of the same name, which has been terrifying readers for decades.When...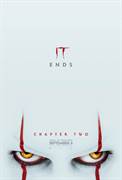 It Chapter Two (2019)
Evil resurfaces in Derry as director Andy Muschietti reunites the Losers Club—young and adult—in a return to where it all began with "It Chapter Two."The film is Muschietti's follow-up to 2017's...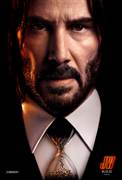 John Wick: Chapter 4 (2023)
John Wick (Keanu Reeves) uncovers a path to defeating The High Table. But before he can earn his freedom, Wick must face off against a new enemy with powerful alliances across the globe and forces...