Search Results For Billy Idol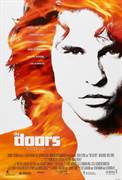 The Doors (1991)
Jim Morrison (Val Kilmer), one of the most sensual and exciting figures in the history of rock and roll, explodes on the screen in "The Doors", the electrifying movie about a time called the...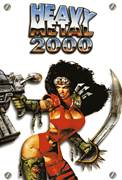 Heavy Metal 2000 (2000)
Upon discovery of a shard of the Loc-Nar (the evil orb from the 1st Heavy Metal), a miner named Tyler becomes possessed by an insatiable hunger for power & thirst for immortality. On his way to a...