Search Results For Blake Lively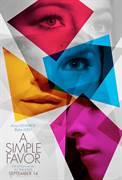 A Simple Favor (2018)
A SIMPLE FAVOR, directed by Paul Feig, centers around Stephanie (Anna Kendrick), a mommy vlogger who seeks to uncover the truth behind her best friend Emily's (Blake Lively) sudden disappearance...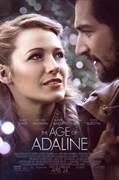 The Age of Adaline (2015)
After miraculously remaining 29 years old for almost eight decades, Adaline Bowman (Blake Lively) has lived a solitary existence, never allowing herself to get close to anyone who might reveal her...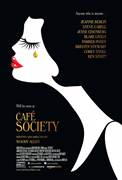 Cafe Society (2016)
Set in the 1930s, Woody Allen's bittersweet romance CAFÉ SOCIETY follows Bronx-born Bobby Dorfman (Jesse Eisenberg) to Hollywood, where he falls in love, and back to New York, where he is swept up in...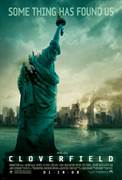 Cloverfield (2008)
Five young New Yorkers throw their friend a going-away party the night that a monster the size of a skyscraper descends upon the city. Told from the point of view of their video camera, the film is a...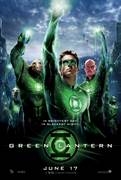 Green Lantern (2011)
In a universe as vast as it is mysterious, a small but powerful force has existed for centuries. Protectors of peace and justice, they are called the Green Lantern Corps. A brotherhood of warriors...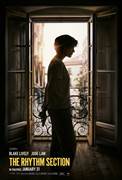 The Rhythm Section (2020)
Blake Lively stars as Stephanie Patrick, an ordinary woman on a path of self-destruction after her family is tragically killed in a plane crash. When Stephanie discovers that the crash was not an...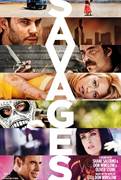 Savages (2012)
An adaptation of Don Winslow's novel. In the book, two friends from Laguna Beach share the same girlfriend and a thriving business growing and distributing the best-quality pot on the planet. When...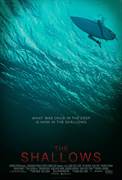 The Shallows (2016)
In the taut thriller The Shallows, when Nancy (Blake Lively) is surfing on a secluded beach, she finds herself on the feeding ground of a great white shark. Though she is stranded only 200 yards from...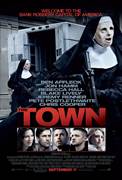 The Town (2010)
Doug MacRay (Ben Affleck) is an unrepentant criminal, the de facto leader of a group of ruthless bank robbers who pride themselves in stealing what they want and getting out clean. With no real...