Bob Peterson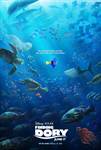 Finding Dory (2016)
Disney•Pixar's "Finding Dory" reunites everyone's favorite forgetful blue tang, Dory, with her friends Nemo and Marlin on a search for answers about her past. What can she remember?...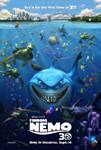 Finding Nemo (2003)
The Academy Award®-winning creators of Toy Story, A Bug's Life, and Monsters, Inc., dive into a whole new world of computer-animated fun, fantasy, and heartfelt emotion with their splashy underwater adventure,...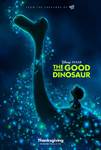 The Good Dinosaur (2015)
"The Good Dinosaur" asks the question: What if the asteroid that forever changed life on Earth missed the planet completely and giant dinosaurs never became extinct? Pixar Animation Studios takes...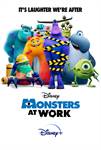 Monsters At Work (2021)
"Monsters At Work" takes place the day after the Monsters, Incorporated power plant started harvesting the laughter of children to fuel the city of Monstropolis, thanks to Mike and Sulley's discovery that...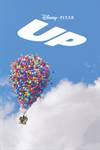 Up (2009)
From the Academy Award-nominated team of director Pete Docter ("Monsters, Inc.") and co-director Bob Peterson comes "Up", a comedic adventure taking off (and lifting spirits) in summer 2009. Carl Fredricksen...